5 Strategies for Pricing Your Services in the Gig Economy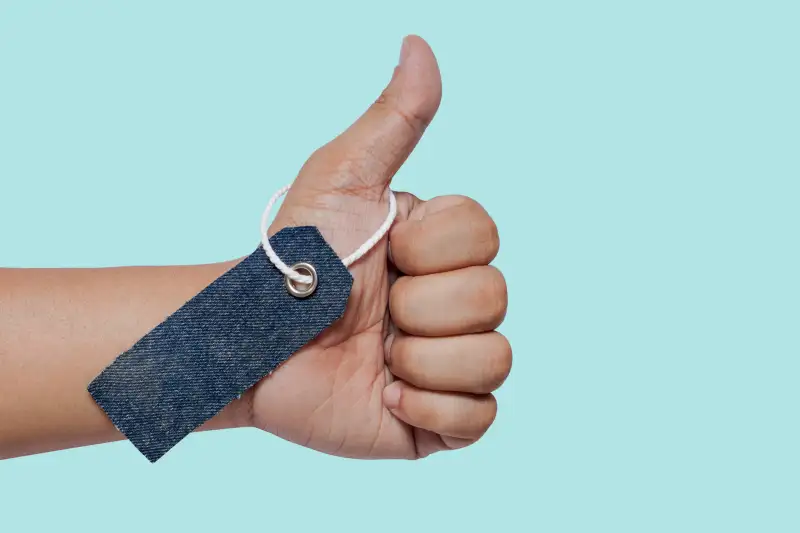 If you're freelancing, temping, consulting, or in any kind of work arrangement other than permanent full-time employment with salary and benefits, you need to know how to price your services. First, you'll need to do some market research to see what others are charging. Look for people offering a similar service and with a similar background and skill set to yours.
In addition to following the competition, here are five other strategies you can use to price your services:
Cost of doing business
At the very least, you want your price to cover your costs, plus what you need to live on. If you were formerly employed, don't just target your former salary, as you won't cover the full costs of doing business as a freelancer. With full-time employment you get benefits, paid time off, and your employer's contribution to social security and Medicare taxes. As a freelancer, you have to cover these yourself. The additional costs can easily add 30%-50% on top of your salary. In addition, don't assume you'll be able to work a full 2,000 hours per year (40 hours x 50 weeks per year) because you need time for marketing, billing and collecting, and other non-billable tasks.
Cost of alternatives
If you're working as a freelancer for a company, you also can set your price based on what it would cost the employer to hire a full-time staff person for your job. If they needed to bring on a full-timer, they'd would have to pony up for salary, benefits, employment taxes, etc. The company also would need time to find, recruit, and train the new employee. As a freelancer, you save employers money because they don't have to set you up on payroll and benefits or include you in all of the staff functions. You can position yourself as a plug-and-play resource, available quickly and easily.
Potential for additional business
You may decide to vary your pricing for clients who can give you volume. For clients who may hire you on a recurring basis, or who may expand how much work they give you, you might offer a discount to get started—knowing that the long-term potential of the relationship could make up for the lower payment up front. For a client who guarantees a block of hours or several months of work, you might offer a bundle price. For a client who's well-connected or influential, you may decide to discount your pricing in exchange for getting referrals to their network. Not all clients need to be offered the same rate.
Read next: 8 Tools That Can Help Your Small Business Think (and Act) Big
Halo discount
In addition to volume discounts, you may want to give favorable pricing to clients who can convey cachet—or a "halo" effect—on your business. Working for the hot new startup or for a brand-name Fortune 500 company lends you credibility as you pitch future business. Working for clients who have affiliations with your target group could benefit you as well. If you're a small business accountant, for example, landing a small business attorney as a client means potential introductions to their network. Working for a celebrity or someone else with media reach might also provide benefits beyond what you earn outright.
Annoyance premium
At the same time, you may want to raise rates on clients who you suspect will be difficult. If you're a web designer and a prospect is asking for a lot of customization, build in a premium for all the back and forth. If you're a wedding photographer but someone wants you to do corporate-ready headshots, build in a premium for going outside your target client base. Diverting from your core mission is less desirable as it doesn't add to a coherent body of work.
Given all the considerations of pricing, you'll probably need to experiment to find the best rate for you. Pitch some business to gauge your prospective clients' reactions. When you land some work, you'll likely need to adjust your pricing once you're able to assess the profitability of these projects. Finally, you'll also want to look at whether to charge by the hour or by the project. You want to decide whether to offer discounts for volume, time of year, for halo reasons. You also want to determine a payment schedule: whether you're asking for a deposit, full payment upfront, pay as you go, or adding late fees or other penalties.