The ABCDs of Making a Good First Impression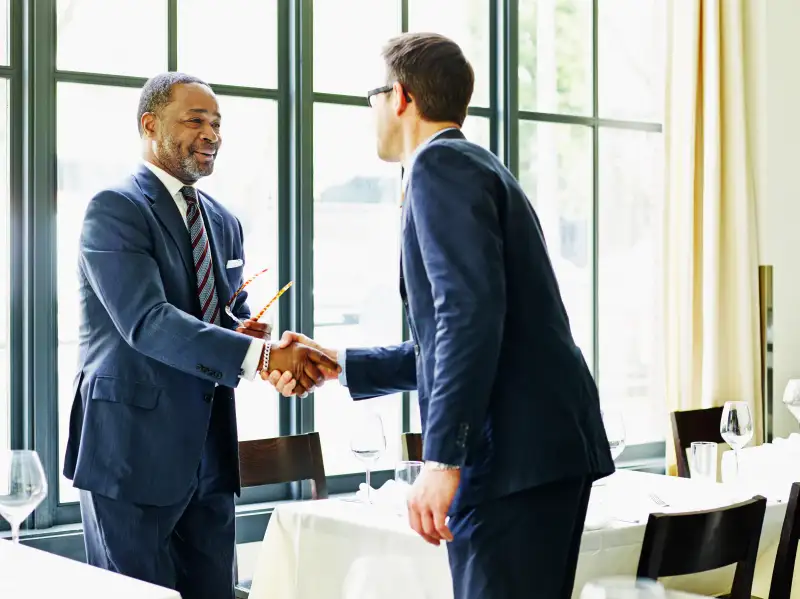 Thomas Barwick—Getty Images
If you are looking for a job or about to go on a job interview, you need to focus on your professional image. Everything about you — how you walk, what you say, how you sit, and what you have online — matters when it comes to making a good first impression. Image consultant Sylvie di Giusto shares what she calls the ABCDs of making that positive first impression.
A - Appearance - This is what you wear. Pick things that are professional-looking and are comfortable for you to wear. You have seven seconds to make a good first impression.
B - Behavior - Consider your body language: Are you open or closed-off? How do you walk? With your head held high, or your shoulders hunched? Make sure you make eye contact when you speak, and always shake hands.
C - Communication - The first 11 words are what people will remember about you, says di Giusto, so make them count.
D - Digital Footprint - Google. Social media. Background checks. What pops up when you plug your name into a search engine? Before you even come in for a job interview, your potential employer is researching you online. So make sure that your online presence reflects well on you.