You Can Turn Google Maps Into Mario Kart. Here's How to Do It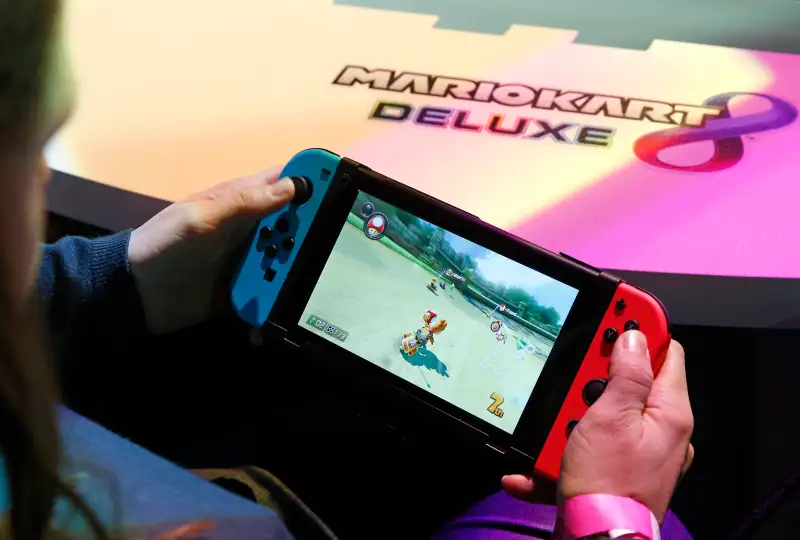 Photo by Chesnot—Getty Images
Google Maps is celebrating "Mario Day" by letting you turn Maps into Mario Kart.
March 10, also known as "Mario Day" for the "Mar10" abbreviation, brings Mario Kart to Google Maps' turn-by-turn navigation. By typing in a location to get directions as normal, a prompt asking to start navigation will come up. By pressing "directions," a "?" block, similar to those found in Mario games will appear next to the "start" button. This now shows Mario in his own kart directing you, rather than the usual arrow.
It's the not the first time Google Maps has teamed up with Nintendo. A couple years before Pokemon Go, Google Maps allowed people to look for Pokemon through the app. Google Maps has also allowed users to play Ms. Pac-Man and roam around as a TIE Fighter, as Star Wars: The Force Awakens was preparing for its release.