Google Tests New Colors For Search Results—Which Could Make it Millions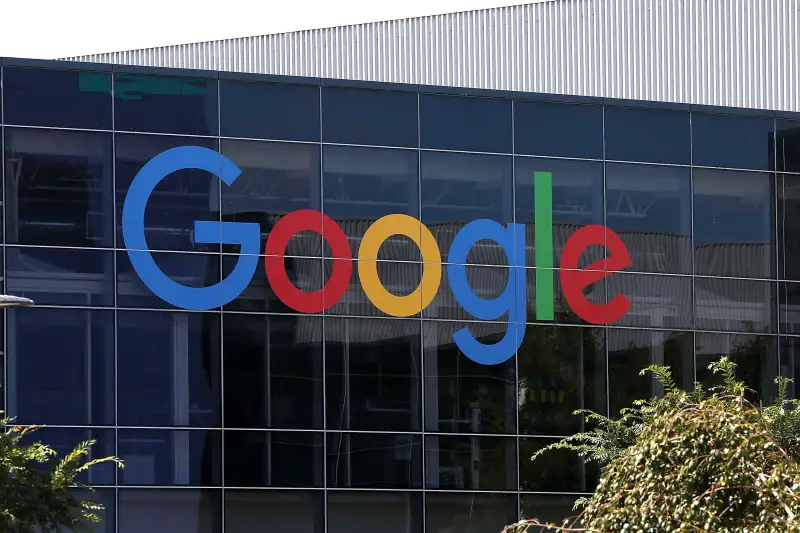 Justin Sullivan—Getty Images
A few years ago, Google beta-tested various shades of blue—50 to be exact—which got it a little gentle ribbing from the public for being so nitpicky. Google, of course, had the last laugh, and made a reported $200 million off its attention to detail, as users really did click more on certain colors.
On Monday, some users noticed that their Google search results were showing up in a new color—black.
"We're always running many small-scale experiments with the design of the results page," a Google spokesperson told Money. "We're not quite sure that black is the new blue."
Google's search design hasn't changed much since Larry Page and Sergey Brin created it 20 years ago, so a change like this would be monumental and potentially jarring. The data Google gleans when it presents users with different test versions of a single webpage is especially important to the company, because it draws a considerable amount of its revenue from sponsored and (hopefully) relevant links that appear on the top of searches.