The Hatchimals Black Market Is Already Crazy Expensive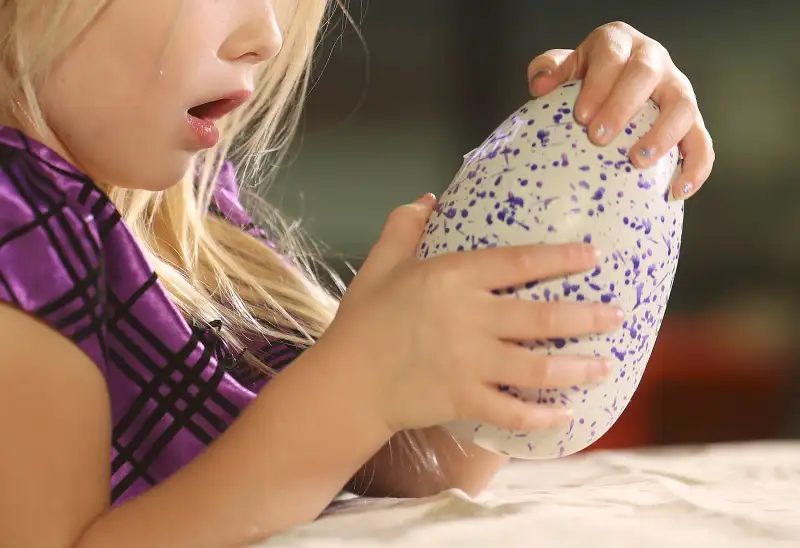 Richard Lautens—Toronto Star via Getty Images
Hatchimals, this year's hottest holiday toy, is almost universally sold out at major retailers. But desperate parents can probably still snag the battery-powered stuffed animal that "hatches" from an egg (it's a glorified Furby, people) before Christmas morning if they do a little sleuthing.
The retail value for Hatchimals hovers around $50 to $60. But since they've vanished from store shelves and are listed as "out of stock" on toysrus.com, target.com, walmart.com, and other stores, third party sellers have pounced on the opportunity to make a holiday buck, and are reselling the toys for more than four times their face value. Some plan to cash in to the tune of tens of thousands of dollars.
On the Amazon marketplace, Hatchimals come with a $200 to $300 price tag. On Craigslist and Etsy, they're fetching similar prices. Meanwhile at eBay, the cheapest Hatchimals we could find as of Noon ET on Nov. 21 using eBay's Buy it Now option was this Purple Draggles egg for $159.99 (plus $14.95 for "expedited" shipping).
If you opt for the auction route on eBay, prices are all over the place. Sellers start the bidding at the retail price, which creeps into the low hundreds by the auction's end. If you've got an extra $20,000 to $100,000 dollars to spare, though, you can buy the toys from the site outright. Who in their right mind would do such a thing, you ask? So far, no one. But as the holidays draw nearer, and eBay jams with last-minute bidders, a few enterprising sellers bet panicking parents will drop some serious dough. As of this writing, the highest asking price stood at $100,000 -- the proceeds of which, the listing claims, will be donated to charity (another listing for a cool $25,000 says the profits will help cover a relative's medical bills).
Spin Master, the toy company behind Hatchimals, is ramping up production to meet consumer demand in the new year, a spokesman told Bloomberg. "There are going to be 12 months of Hatchmania in 2017," he said.
For now, shoppers can sign up for online toy alerts at sites like Zoolert and NowInStock.net. Or they could save their money and max out their 401(k) instead.