Hedge Funds Are Hurting This Year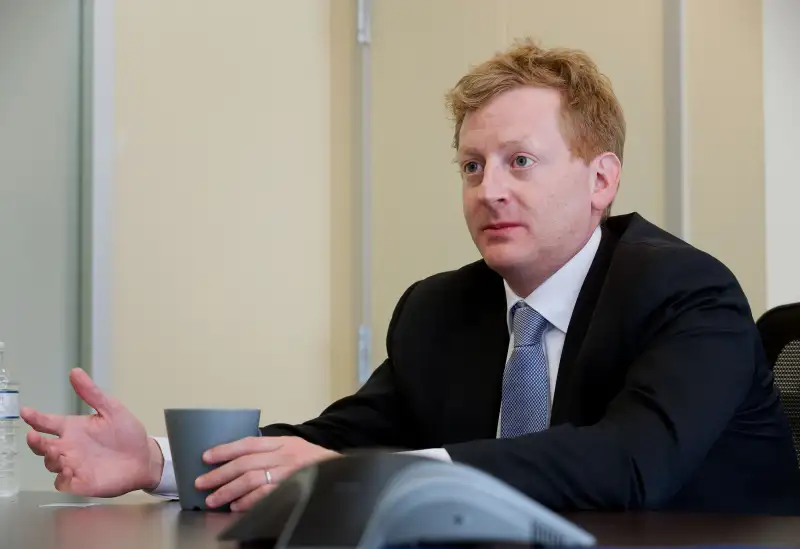 A hedge fund co-founded by a former executive at Citigroup is shutting down and returning about $1 billion to investors, the latest of a spate of hedge funds faltering.
The Wall Street Journal reported that activist hedge fund Orange Capital would shutter after just over a decade in business. Up until about a year ago, it was delivering returns of more than 11.5%, but that changed in 2015, when it lost 9%, according to the Journal.
It's not the first hedge fund to stumble in recent months. Just two months ago, Seminole Management said it would return $400 million to investors because "the game has changed," according to the Journal — an announcement that came literally one day after Bloomberg reported that BlueCrest Capital Management would return $7 billion to its investors and become a private investor partnership.
Since the beginning of this year alone, the Journal ticked off several other funds that, although still hanging on, have lost billions. Of course, the stock market's wild January battered regular investors, too, with individual stocks and broader indexes sagging because of tanking oil prices, worries about economic weakness in China as well as here at home, and uncertainty about what the Federal Reserve will do in response to basically nonexistent inflation.