These Are the Busiest Days to Fly This Holiday Season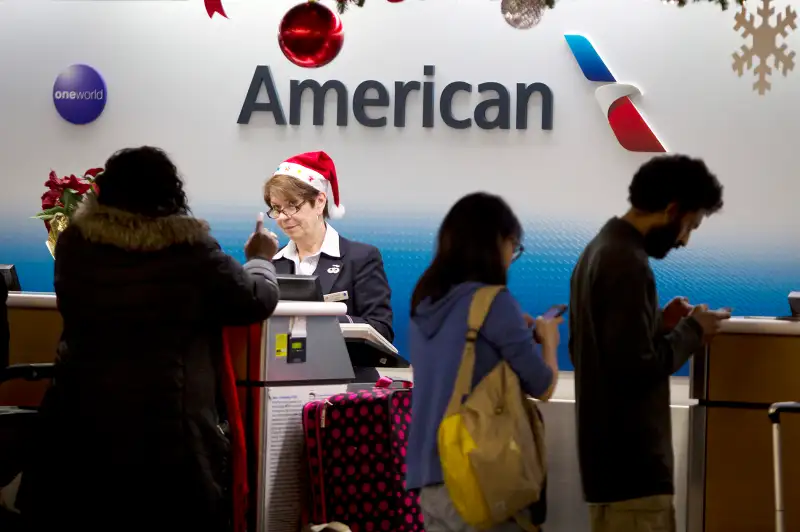 If you've got a flight booked on Sunday, Jan. 3, Friday, Dec. 18 or Sunday, Dec. 27, plan to get to the airport early. Those days are projected to be the busiest days for air travel this holiday season, according to the trade group Airlines for America. And overall, air travel is expected to increase 3% over last year.
Airlines for America expects that 38.1 million passengers will travel on U.S. airlines between Dec. 18 and Jan. 3, or about 2.2 million passengers a day. On what is expected to be the busiest day of the season — Jan. 3 — 2.4 million passengers are expected to fly. Even though airlines have been adding seats, planes are still expected to be 80% to 90% full.
"We attribute the increase to the improving economy and the fact that airfare remains affordable," John Heimlich of Airlines for America said in a statement.
The busiest airports are expected to be Hartsfield-Jackson in Atlanta, Los Angeles International Airport, and Chicago O'Hare.
Want to beat the craziness? Fly during one of the lightest expected travel days, like Christmas Eve, Christmas Day, New Year's Eve or New Year's Day.
More travel tips