The Risks of Selling Your Personal Data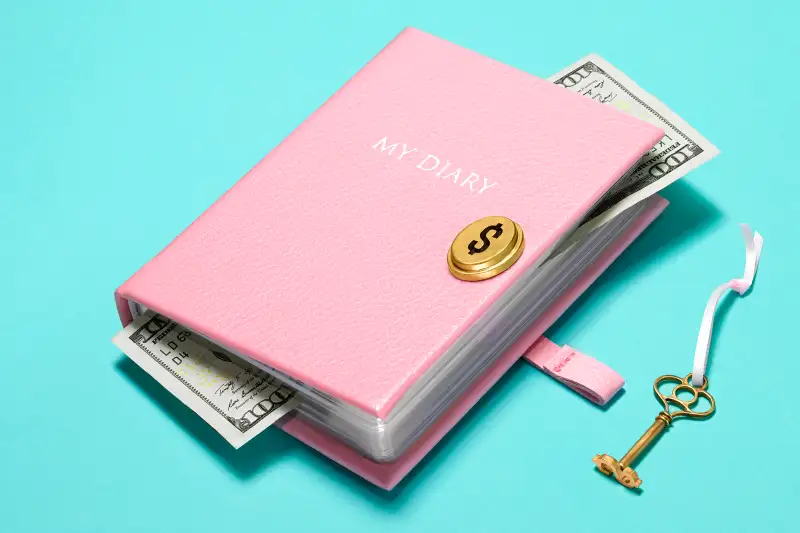 Many employers and insurers offer hundreds of dollars in discounts or price breaks if you are willing to disclose health, driving, or other information about your behavior to prove you're a low-risk customer.
But could swapping your data for cash expose you to longer-term financial risks? "If I'm a consumer going into this, I want to know really clearly what the insurer is going to use my data for, whether I have access to the data, and whether I have control over it," says Birny Birnbaum, executive director of the Center for Economic Justice.
Here's who can benefit from such a deal—and which health details or driving habits could come back to bite you.
Workers who work out
• The reveal: At about two-thirds of large employers, wellness programs will cut your health costs if you take risk-assessment questionnaires or physical screenings that reveal cholesterol levels, drinking habits, weight, or other data, according to the National Business Group on Health.
• The savings: Most wellness programs pay just for participating, offering financial incentives if you take a physical screening (paying a median $130, as a health savings account contribution, an insurance discount, or even cash) or answer a health-risk questionnaire (median $140), the NBGH says.
If the results deem you unhealthy, the program can use your data to set goals for you—say, to lose weight or cut your cholesterol. Employers may then offer incentives worth up to 30% of the total cost of your annual premium (your share plus your employer's) for meeting the benchmarks. Almost a quarter of big firms now use such "outcome-based incentives," says NBGH.
• The risk: Once the program has your data, expect to be nagged to improve. (That may be inspiring—or just annoying.) And if you fail to measure up, you may not receive the discounts or other financial carrots that your colleagues get; your employer is legally allowed to pay a smaller share of your insurance, for instance, if you don't take steps to reduce your cholesterol.
Federal law protects you from other consequences: Insurers may not deny you coverage or charge more based on pre-existing conditions revealed by the wellness program. And managers aren't allowed to use your health info in employment decisions. To create a firewall, many companies hire outside firms to run their wellness efforts.
Smooth drivers
• The reveal: Most major auto insurers have programs that track your speed, acceleration, braking, and other driving habits. Usually you plug a device into the dashboard, although some insurers (State Farm, Progressive) are rolling out smartphone apps.
• The savings: Some insurers give discounts (5% or so) just for participating. And drivers who exhibit what are considered safe habits—low speeds, steady acceleration, and soft braking—do even better; discounts typically go up to 30%, says Laura Adams, senior analyst for InsuranceQuotes.com.
• The risk: More of a daredevil than you thought? That could cost you. Progressive, for instance, hikes rates by up to 10% if it sees a pattern of hard braking and aggressive accelerations. To get a lower price, you'll need to ease up on the lead foot—or change insurers.
Also, insurers say that if you get into an accident, a subpoena could force them to turn over your data.
State laws may limit available programs. For example, insurers in California can track your mileage but not other driving habits, and insurers in Virginia are not allowed to raise rates on drivers who don't participate in a tracking program.
Prudent homeowners
• The reveal: Insurers offer incentives to homeowners who will share data from "smart" home-monitoring devices—such as the Wi-Fi-enabled Nest Protect smoke and carbon monoxide detector and the Ring video doorbell, which lets you monitor your door via a smartphone.
• The savings: Two insurers—American Family and Liberty Mutual—will buy customers in some states the $99 Nest Protect and give a roughly 5% discount on premiums. American Family also offers 5% off if you get a Ring.
• The risk: Minimal. Insurers currently get limited info—notification that the devices are installed and working, but not the Ring doorbell's video feed or alarm alerts from the Nest Protect. "Insurers don't see when you burned the toast," says Nest's Ben Bixby.