Home Repairs: Make Your Old House Look New Again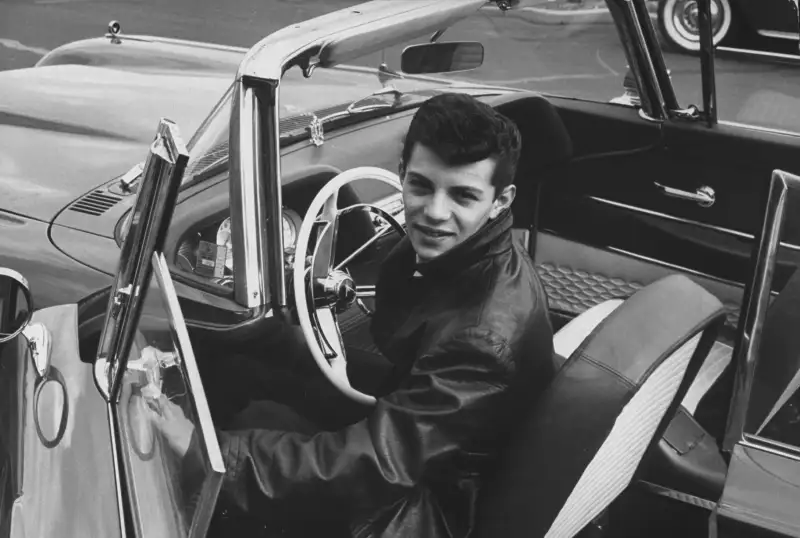 Peter Stackpole—Time & Life Pictures/Getty Images
If you own a prewar home, it's probably chock-full of charming period details -- and persistent headaches.
Quirky old-house nuisances are just a fact of life when your home has served many generations, even if it's been well maintained.
The key to trimming the cost of fixing these annoyances is finding someone who can repair, rather than replace, antique parts.
"Only kitchens and bathrooms need gut remodeling," says Les Fossel, an Alna, Maine, contractor specializing in 18th-century homes. "Most everything else is fixable."
Find seasoned pros at tradwebdirectory.com -- or test any contractor's proposed solutions for these common problems.
Cracked plaster walls
Fissures and chips don't mean you have to replace the handmade plaster with prefab wallboard (at $500 or more a room). That usually destroys the original wood trim, says David James, a contractor who works on old homes in Edenton, N.C. Instead, a restoration-minded pro can reattach the old plaster using special washers and then apply a plaster-like skim coat over the top, saving up to $200 a room -- and your trim work.
Drafty windows
Old windows rattle, are hard to operate, and let in icy drafts. Sure, you could replace them for a few hundred each, but for units that maintain the character -- and value -- of an older home, you'll pay $1,000 or more a pop.
Have problem windows overhauled instead, for around $100 to $200 each. A carpenter will remove built-up paint, replace hardware, wax the rails, and weather-strip gaps, making the windows easier to open and close, and about 80% as efficient as new ones.
Squeaky wood floors
Time -- and multiple refinishings -- takes a toll on old floors, sometimes leaving them deafeningly creaky.
A good woodworker can stop floorboards from rubbing together for about $200 to $500, usually by sinking micro-head screws through them and into the framing below.
The screws don't require putty, says Fossel: "When you wash your floor, the wood will expand and hide the holes."
Loose stair banister
Don't let a hack replace a rickety handrail. Spindles can be tightened at each step, and there's often a hidden pocket in the "newel" post at the base of the stairs. Inside is a nut that will firm up the post, strengthening the whole banister.
"Like so many old-house issues," says D.C. contractor Stephen Ortado, who has worked on the White House, "this is a simple $200 fix for someone who knows what he's doing."