House-Flipping Seminars Endorsed by HGTV Celebrities Are Full of 'Deceptive Promises,' FTC Says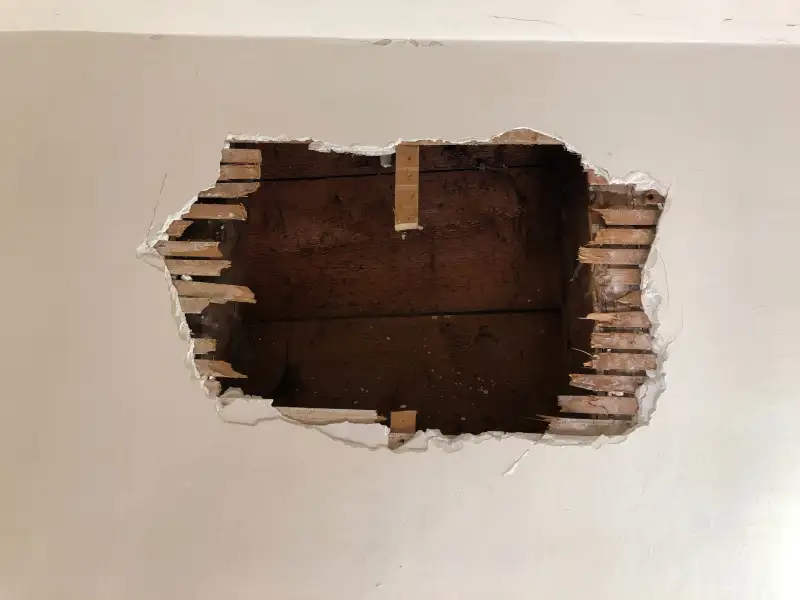 Feifei Cui-Paoluzzo—Getty Images
Ever wondered if those celebrity-endorsed house-flipping seminars are too good to be true? You're not alone: the Federal Trade Commission recently cracked down on one Utah-based company it says used "bogus earnings claims" and endorsements from HGTV stars to promote its seminars.
The FTC recently announced a temporary restraining order against Zurixx LLC, a company it says used endorsements from "Flip or Flop" stars Tarek El Moussa and Christina Anstead, "Love It or List It" host Hilary Farr, and others to lure attendees to free real estate seminars full of "deceptive promises of big profits." As a result of the restraining order, Zurixx is prohibited from "making unsupported marketing claims" or "interfering with consumers' ability to review Zurixx and its products," according to the FTC press release.
These seminars were billed as opportunities to learn "how to make large profits by flipping 'using other people's money,'" the FTC says. What they actually were, according to the FTC, were sales pitches for a three-day workshop that cost just under $2,000. Customers who paid for the three-day workshop, the FTC press release alleges, said it was a "beginner" course, and they were then pitched "additional products and services that can cost as much as $41,297."
Additionally, some customers allege that in order to receive a refund for the workshop, they signed an agreement barring them from speaking with regulators, filing a complaint to the Better Business Bureau, or posting negative reviews.
It's not the first time Zurixx has come under fire for its celebrity-endorsed classes. The company's real estate seminars were the subject of a 2016 Associated Press article in which attendees, who say they were wooed by endorsements from home-flipping celebrities, say they were pushed to buy expensive training sessions and assigned to ask their credit card companies to raise their credit limits as homework.
"Contrary to some media reports, the FTC has not required Zurixx to stop our business operations," Zurixx said in a statement to Money, pushing back on media reports and clarifying that real estate television celebrities Tarek El Moussa and Christina Anstead were not named in the FTC complaint itself. "We have multitudes of satisfied students and stand by our training. We are aware of the formal inquiry by the FTC and the State of Utah and anticipate a positive outcome as we work directly and openly with the agencies involved"
You can read the full FTC complaint at FTC.gov.
This story has been updated to include a statement from Zurixx.