You Could Save $400 Next Time You Buy a Home Thanks to New Banking Rules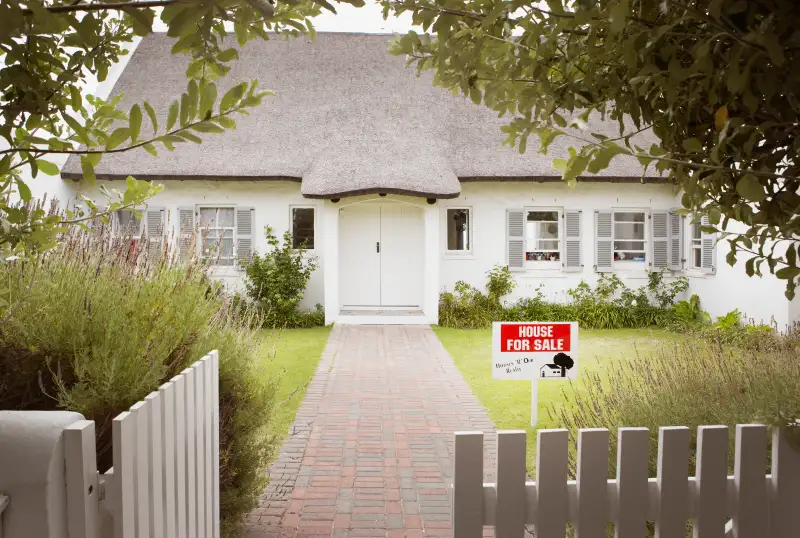 If you're preparing to buy a house, a recent change to federal housing rules might free up some room in your budget.
Homes sold for less than $400,000 might not require an appraisal conducted by a licensed professional, according to new banking regulations published in the Federal Register on Tuesday. Those appraisals can cost between $300 and $400 for a single-family home, according to Angie's List.
The move marks the first change to the threshold since 1994, when it was set at $250,000. The bump up to $400,000 might seem like a big jump, but the update "really simply reflects home-price inflation over the last 25 years," says Keith Gumbinger, vice president of mortgage website HSH.com. A house that sold for $250,000 in June 1994, for example, would be expected to sell in March 2019 for $643,750, according to the Federal Register document, which sites the Case-Shiller Index.
Roughly 214,000 regulated transactions that would have required an appraisal under the old threshold will not need one under the new one, according to a notice issued by the FDIC. But whether the change applies to you depends on what kind of loan you're buying with. The new threshold doesn't apply to loans insured by a government agency, Gumbinger explains, so you'll still need an appraisal if you're plan to take out a low-cost conforming mortgage, the kind that would ultimately be backed by Fannie Mae or Freddie Mac, or one issued through a program overseen by the Federal Housing Administration or Veterans' Administration.
But, just because you aren't required to pay for an official appraisal, "that's not to say that lenders will suddenly be issuing mortgages without evaluating the collateral," says Gumbinger. Regulated lenders are still required to "obtain an evaluation of the real property collateral that is consistent with safe and sound banking practices," according to the document published in the Federal Register.
"That probably means at least some of those properties will get an appraisal performed," Gumbinger explains, but those appraisals could be obtained through an automated valuation model or another type of evaluation other than one conducted by a professional appraiser.
The rule went into effect on Wednesday, Oct. 9, when it was published in the Federal Register, according to HousingWire. You can see the published document on FederalRegister.gov.