Household Debt Just Grew at the Fastest Rate in 20 Years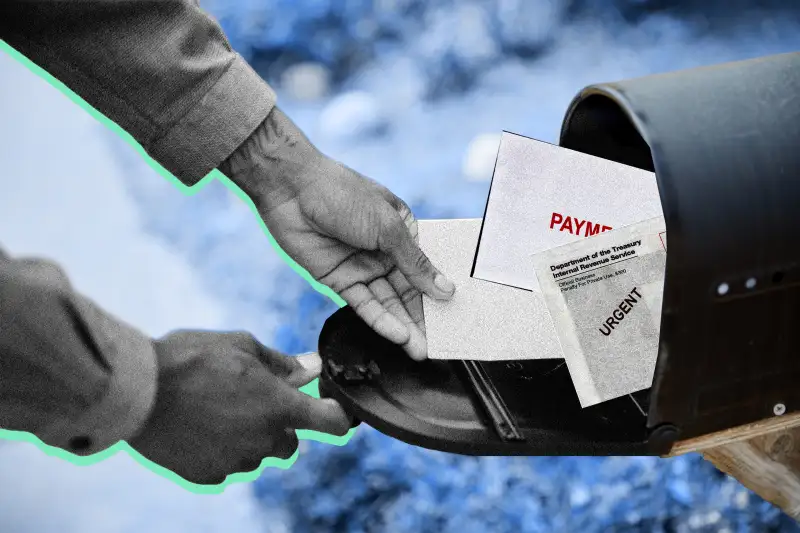 Americans are going deeper into debt at the fastest rate in two decades as they continue to spend and borrow amid high inflation and elevated interest rates.
U.S. household debt grew by $394 billion in the fourth quarter of 2022, according to a new report from the Federal Reserve Bank of New York. Household debt — which includes folks' liabilities for mortgages, credit cards, student loans and more — is now $2.75 trillion higher than it was at the same time in 2019, before the onset of the pandemic.
Credit card debt in particular rose by $61 billion last quarter, the largest increase since the bank began keeping track in 1999. Credit card balances, too, have officially passed pre-pandemic levels: Americans owed $986 billion on credit cards at the end of 2022, an all-time high. The previous record was $927 billion, reached in 2019.
What the research says
Americans owe more money than ever before, with total household debt reaching $16.9 trillion at the end of 2022. The trend likely relates to surging inflation and interest rates, which can make it more expensive to borrow money and harder to pay off debt.
"Credit card balances grew robustly in the 4th quarter, while mortgage and auto loan balances grew at a more moderate pace, reflecting activity consistent with pre-pandemic levels," Wilbert van der Klaauw, economic research advisor at the New York Fed, said in a Thursday news release.
Mortgage balances increased by $254 billion in the fourth quarter, rising to $11.92 trillion. For all of 2022, mortgage balances increased by nearly $1 trillion.
In the fourth quarter, auto loan debt rose by $28 billion, while student loan debt grew by $21 billion and balances on home equity lines of credit increased by $14 billion.
People in their 20s and 30s dealt with significant debts from student loans and auto loans. For older adults, mortgage debts represented more of what they owed.
Bottom line
Household debt, and especially credit card balances, just increased at a rapid rate. It's a sign that many Americans are feeling negative effects from inflation and high interest rates.
More from Money:
6 Best Credit Cards of February 2023
Credit Card Debt Rose Hand in Hand With Inflation Last Year: Report
'Too Good to Be True': Student Loan Borrowers Start to Doubt Forgiveness Plan