No One Knew How Many Plastic Straws Americans Use Every Day. Then a 9-Year-Old Kid Did the Math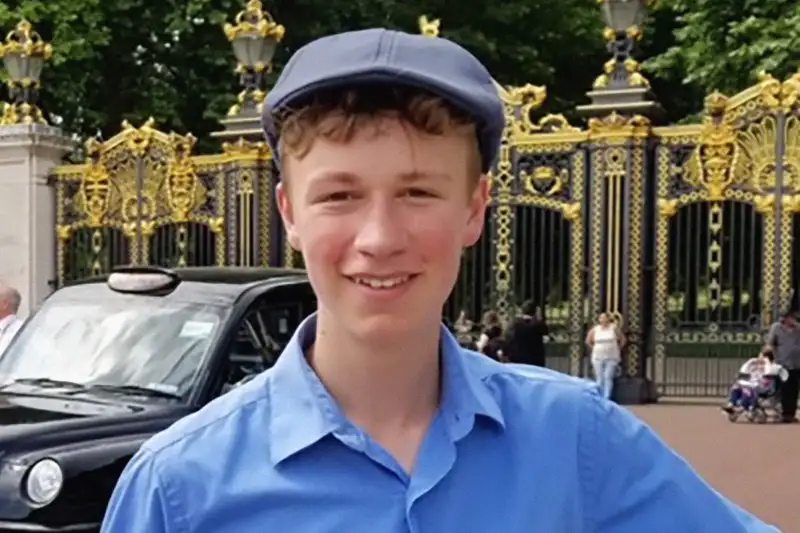 When he was 9 years old, Milo Cress had a question: How many plastic straws do Americans use every day?
He quickly learned there wasn't a simple answer, and decided to figure it out himself in hopes of reducing the plastic straw usage at his local restaurants in Burlington, Vt. So in 2011, he started a project called Be Straw Free — calling a handful of straw manufacturers in the U.S. and asking them for estimates of how many single-use plastic straws Americans use every day.
Through his research, Cress estimated Americans use about 500 million straws — including clear plastic straws, bendy straws, straws on juice boxes, cocktail straws and plastic drink stirrers — every day, a number that has been cited by many publications including the Wall Street Journal and the Washington Post in recent coverage about the wave of plastic straw bans by major corporations like Starbucks. Some have said his number is too high, while others say it's too low. But Cress, now 17, says that's not the point.
"I think getting stuck on what the exact number is sort of misses the point of my project, which is to reduce our use and waste of straws," he tells Money. "I think we could improve on pretty much any number as long as we're continuing to waste plastic. Any number is too high."
Some scientists estimate there are 7.5 million plastic straws polluting U.S. shorelines, and anywhere from 437 million to 8.3 billion plastic straws on shorelines around the world. And plastic straws are just a small percentage of the more than 8 million metric tons of plastic that end up in the ocean each year.
Plastic straws in particular can be problematic because they are what is called a "gateway plastic," or items that make it easy for people to get comfortable with single-use disposable plastics like cutlery and cups.
The recent plastic straw bans come after Seattle became the first city in America to eliminate plastic straws in a policy that went into place earlier this month. Cress, as well as many environmental groups, says the growing momentum around getting rid of plastic straws is a step in the right direction.
"I think that companies phasing them out in favor of more sustainable alternatives is good, but bearing in mind that some people still need to use straws," he said, noting that some people with disabilities need plastic straws for various reasons.
While he is encouraged by companies stepping up, Cress says he ultimately thinks the only way to really eliminate single-use plastic items is for people to make the conscious decision to no longer use them. "The best way to keep them from making those decisions isn't to take the power to make those decisions away from them, but to better educate everyone on the effects of those decisions," he says.
After his project went viral, Cress took his findings on the road and has since spoken to tens of thousands of students around the world about how to reduce plastic pollution — hoping to inspire others to be active in their communities.
"One of my messages is you don't have to start an environmental project, but as long as you're getting involved in something that makes you passionate, that's good," he says.