Can You Guess How Much Americans Eat On Super Bowl Sunday?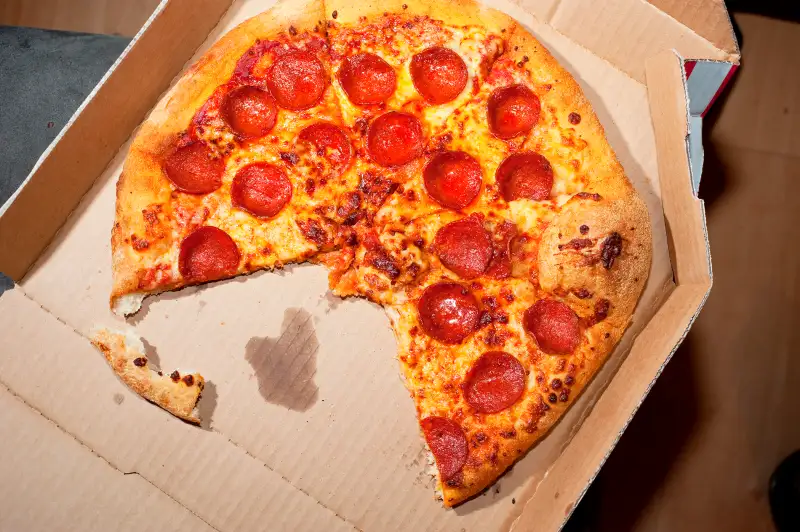 In case you missed it: Super Bowl 50 is this Sunday, and it's going to be massive.
The National Retail Federation estimates that 188.9 million Americans will watch the Carolina Panthers take on the Denver Broncos in Santa Clara, Calif. If that's true, more people will watch Super Bowl 50 than vote in a presidential election. And they'll spend a ton of money, too.
How much money? It's estimated that consumers will spend a total of $15.5 billion on food, decor, team apparel, and other items. That works out to about $82.19 per football fan, partygoer, and "commercial watcher." You can bet that most of that money is going toward food. In fact, Thanksgiving is the only day of the year when Americans eat more than they do on Super Bowl Sunday.
So how much do Americans pack away on Super Bowl Sunday? Even if the estimated consumption of beer, potato chips, and other Super Bowl snacks below is a bit inflated--and we're more than a little skeptical about some of these astronomical figures--they give a ballpark idea about the degree to which Americans will be stuffing their faces on Sunday.
Scroll down, take a guess for each food item, and then click on the images to see how close you were to the correct answer. Then tell us on Facebook or Twitter how close (or off) your guess was to the real answer.