Richard Branson Credits Dyslexia With His Success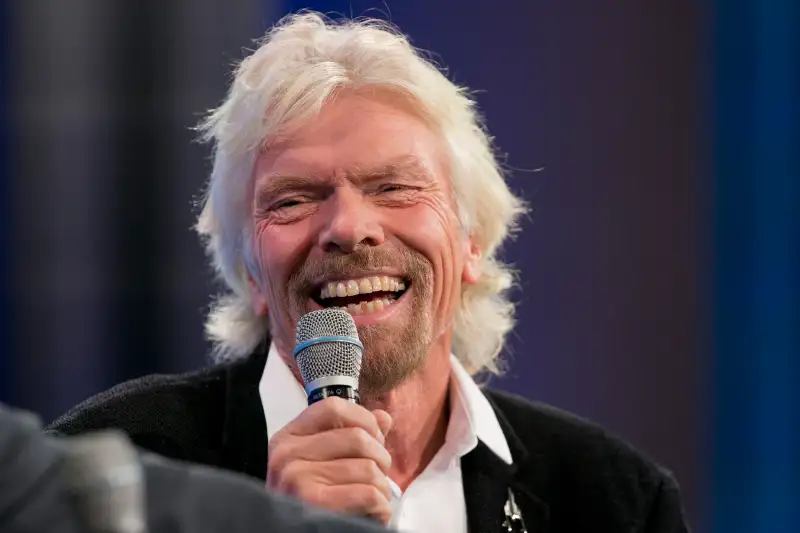 Richard Branson has made a name for himself by mixing creative passion with business ideas. His first commercial success came after he founded his dream business: a record label. That company, called Virgin Records, produced the Mike Oldfield album "Tubular Bells," which was later used in the film The Exorcist.
The success of "Tubular Bells" kickstarted Virgin Records, which Branson sold in 1992 for nearly $1 billion. Today he's the founder and chairman of Virgin Group, which has expanded into airlines, telecom companies, financial services companies, health clubs, travel agencies, and wine stores. It has even launched a business to take people into outer space.
Branson's estimated worth is at $5 billion–but that fortune that didn't come easy.
Early in his life, Branson struggled with dyslexia, a learning disability that affects people's ability to read and write.
In a blog post on Virgin's website, Branson attributed the Virgin brand's success to his dyslexia.
Ahead of Dyslexia Awareness week (Oct. 18 to 24), Branson used the blog post to encourage a 12-year-old girl named Isley Hermansen to embrace her dyslexia and use it to continue pursuing her creative passions in the same way that he did. "…There are many, many talented dyslexics out there," Branson wrote. "In fact, some of the most creative people happen to have the condition."
Read Hermansen's letter to Branson here and watch her video "likeadyslexic" below, which mentions successful people with dyslexia such as Maya Angelou, Albert Einstein, Bill Gates, Stephen Hawking, Steve Jobs, and Keira Knightley.
Read next: Shark Tank's Daymond John Blew His First $20 Million Before Wising Up About Money