How Richard Branson Made His First Million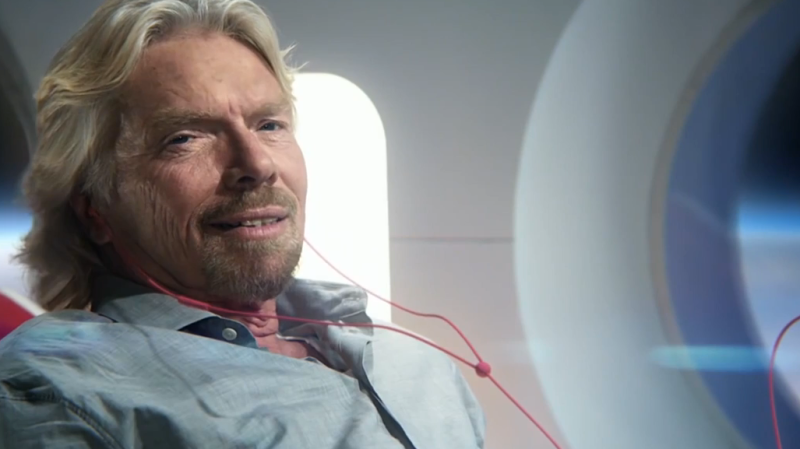 Billionaire Richard Branson has demonstrated that you can make a lot of money—and have fun doing it. Branson is founder and chairman of Virgin Group, which has a hand in airlines, telecommunications, financial services, health clubs, travel agencies, wine stores, and even space travel.
Branson, who grew up in the U.K., was an entrepreneur from a young age. He published a magazine, ran a counseling service, operated a mail-order record company, and then opened up some music stores.
He's worth an estimated $5 billion now, but his very first million had an odd connection to the 1970s horror movie The Exorcist. Here's the connection, explained.