How to choose the right tablet, laptop or ultrabook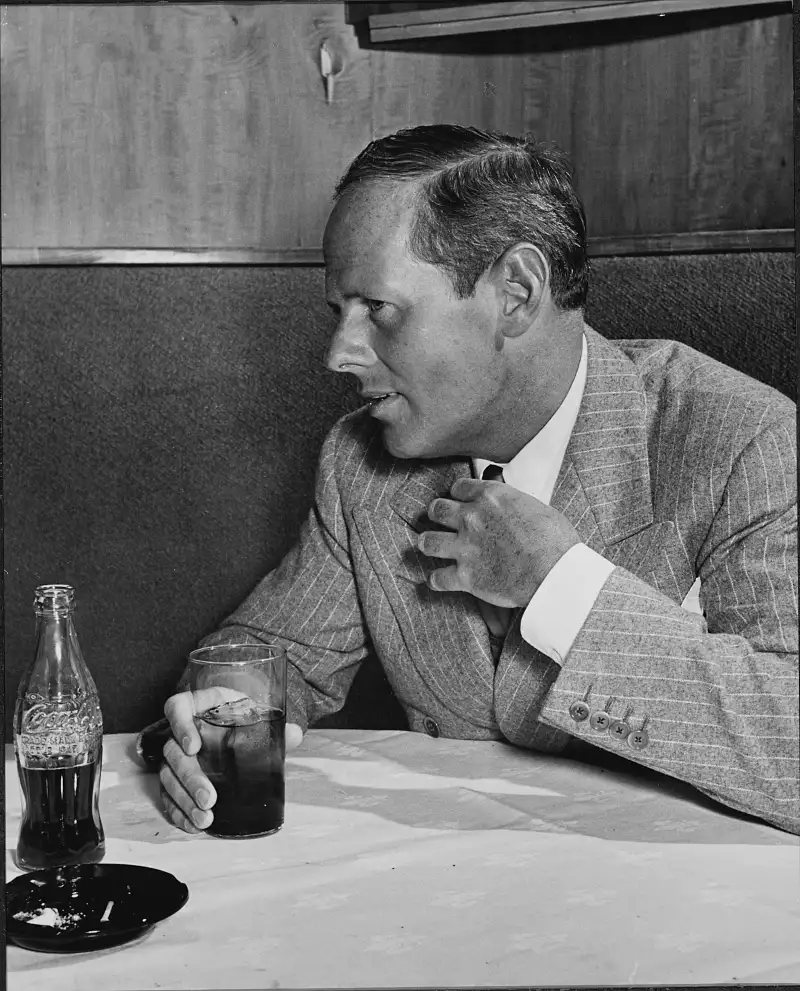 Alfred Eisenstaedt—The LIFE Picture Collection/Getty Images
You may own a laptop, but do you really want to lug it very far? To find a device you can actually tote every day, focus on what your new gadget should do best.
DESKTOP POWER THAT FITS IN YOUR BAG
HP Envy TouchSmart Ultrabook 4
Cost: $750; 4GB memory, 500GB hard drive
Size: 9.3 inches tall, 13.4 inches wide
How it excels: At 0.78-inch thick and less than four pounds, the Envy qualifies as an "ultrabook," the featherweight laptops that now make up 28% of the notebook market, says researcher IHS iSuppli.
The Envy has a seven-hour battery, one HDMI and three USB ports, and, for an extra $20, a backlit keyboard. Windows 8 fans will like its touchscreen, which lets you navigate with the swipe of a finger.
THE BASICS, FAST
Samsung Chromebook
Cost: $249; 2GB memory, 16GB hard drive
Size: 8.1 inches tall, 11.4 inches wide
How it excels: The 2.4-pound Chromebook runs only a web browser and apps, keeping it light and zippy, but unlike most Internet-centric devices, it has a full-size keyboard for comfortable typing.
The device requires a Google account and Wi-Fi for most tasks, though some programs, like word processing, can be used offline. You get 100GB of online storage free for two years, then for $5 a month.
BUSINESS-READY TABLET
Microsoft Surface Pro
Cost: $899 for 64GB
Size: 6.8 inches tall, 10.8 inches wide
How it excels: Road warriors like tablets for cramped planes and passing around in meetings, but most slates aren't designed for getting work done. This two-pounder, though, can handle PowerPoint and spreadsheets.
Clip on a keyboard ($120 and up) to turn the device into a laptop, or use the stylus to take notes. Like most tablets, it has flash memory rather than a hard drive, but you can add storage with a microSDXC card.
PLAYTIME SPECIALIST
Apple iPad mini
Cost: $329 for 16GB
Size: 5.3 inches tall, 7.9 inches wide
How it excels: This 0.7-pound tablet is a star at web browsing, managing music, and playing video and games -- all with up to 10 hours of battery. To add to its 16GB memory, users can store 5GB on iCloud free.
On the downside, the mini is not yet available with a super high-res screen. Miss the crispness? Go with a larger iPad ($499 and up).