Google Just Made It Easier to Delete All of Your Embarrassing YouTube Searches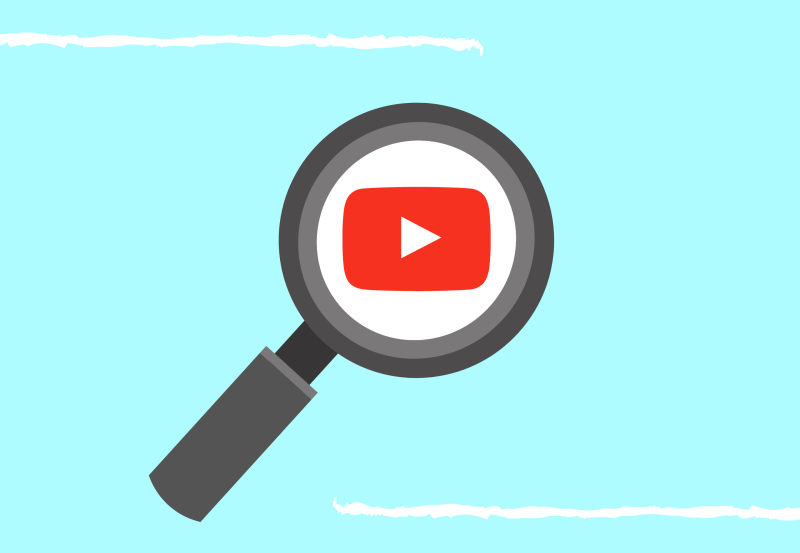 If you've ever watched video after video on YouTube, you've probably been struck by a familiar feeling. But is it shame? Embarrassment? Fear?
Whatever it is, you probably don't want Google to remind you of the hours you spent staring at the screen, whether you were cycling through hours of recipe videos while daydreaming about dinner or replaying hours of the Monster Mash for a terrifying Halloween party. Some things are better left in your past, not auto-populated in your present.
Luckily for anyone concerned about their trail of digital breadcrumbs, Google announced several new privacy features in a blog post on Tuesday, including an update to YouTube's privacy settings that lets users decide when to auto-delete their YouTube history.
Using the new tool, accessible through myactivity.google.com, YouTube users can choose between three settings for their YouTube history: "Keep until I delete manually," "Keep for 18 months then delete automatically" and "Keep for 3 months then delete automatically."
Once you choose a setting, Google will ask you to confirm your preference. "Deleted activity is permanently removed from your account and no longer tied to you," the website says, and offers more information about deleting user activity.
The YouTube auto-delete option isn't the only change announced by Google. The company is planning to roll out an incognito mode for Google Maps that, when enabled, won't automatically store users' searches and navigation. The Google Maps incognito mode will initially be available on Android, "with iOS coming soon," according to the blog post.
Other changes include the ability to easily delete Google Assistant history, and an expanded password manager feature that will tell you if your Google password is weak.
And, while it isn't new, now is also a good time to remind you that it's possible to easily delete or pause your Google search history and the personal data Google stores about you.