7 Tips for Finding a Reliable Used Car for the Right Price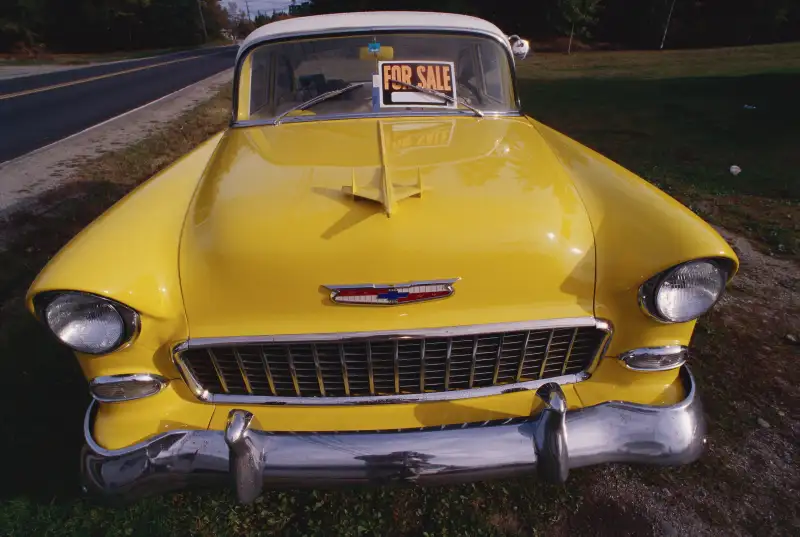 If you want a new car for cheap, the best option is a used one.
Aside from the obvious price benefits, used cars are subject to lower taxes, registration fees and dealer fees.You also can't slap a fancy adjective like "vintage" on a new car!
As with most purchases, however, used cars have their risks. You may have heard horror stories about "lemons" and how they're ultimately more expensive than their newer counterparts. You don't want to break the bank when buying a car, but you don't want to drive a four-wheeled coffin either.
To get around these issues, here's what to do before you sign all that paperwork:
Know What You Want
What will you use the car for? Is it to make your daily commute more convenient? Is it for a trip across the country? Or do you just want to keep it around, in case your other car breaks down?
When you know why you're purchasing your used car, it's easier to narrow down the features you need — and don't need. When you've got them down, choosing a vehicle will be as easy as buying the new garage door you'll need to house it.
Be Flexible
If you already have a price, year, make and model in mind, consider adding a couple more items to your wish list. That way, you won't end up panicking if your first choice isn't available or is priced beyond your reach. Don't go overboard with your list either: Too many choices can do you more harm than good.
Get the Car's VIN
Every car has a VIN, or Vehicle Identification Number, which helps generate the vehicle history report. That report will tell you what a car's make and model is, what repairs have been done on it and even what recalls have been made on it, if any. To obtain the VIN, use the National Highway Traffic Safety Administration'sVIN Lookup Tool, then ask for a report from companies like AutoCheck and Carfax.
Research Market Prices
Even the most aggressive dealer can't argue with facts. Look up the value of the car you're eyeing through websites like Edmunds and the Kelley Blue Book. Then, name a figure about $500 to $1,000 less than that, and politely but firmly stick to it at the negotiating table.
Give It a Test Drive
Ask the salesman to give you a demo of the car's features. Then, inspect the car thoroughly, and take it for a drive. Note the overall "feel" of the car, and listen carefully for any strange sounds. If anything feels even slightly off, think about whether you should ignore it, or consider looking for another car.
Consider Financing
If possible, avoid financing through a car dealer. Not only do dealers pad interest rates, they also offer loans on basically everything, regardless of the vehicle's quality. It's better to ask for a direct loan from reputable institutions like banks. The only thing you need to worry about is your credit score: The lower it is, the higher the interest rate they'll slap on you.
Get Insurance
Whether your car is new or used, consider buying insurance for it. Ask around for companies that offer car insurance, and compare their quotes online. Read their terms and conditions, and watch out for anything that may be unfavorable (read: costly) to you in the long run. Consider whether your car can make do with limited coverage, or if it needs a more comprehensive coverage.
Buying a car doesn't have to be an "either-or" proposition. With these tips in mind, you can find a decent vehicle that doesn't break your budget.