How to Pick an Appraiser to Value Your Heirlooms or Collectibles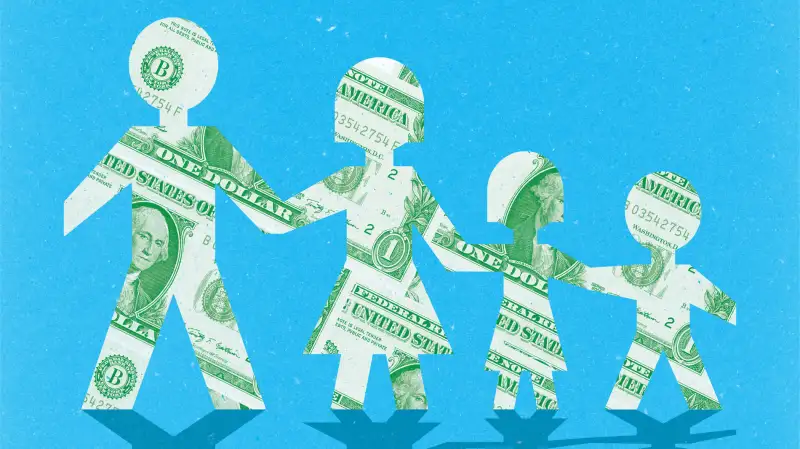 Q: "I inherited quite a large stamp collection. I am sure there are a few valuable ones in there, but aside from quitting my job to spend eight hours a day sorting through them one at a time, what are my options for getting it appraised?" — Russell, Melbourne, Fla.
A: The key thing you need to beware of when seeking out an expert to value an heirloom is conflict of interest: You don't want the person evaluating your property to have an active interest in purchasing it.
So rather than simply walking into any antique shop or auction house and asking for an appraisal, instead hire a certified appraiser. You're more likely to get a fair judgement from such an individual because it's a violation of his or her professional ethics to offer to buy an item he has been hired to appraise.
You can find a certified appraiser in your area specializing in stamps—or any other type of collectible, antique or valuable—via the websites of the three major appraiser organizations: International Society of Appraisers, American Society of Appraisers, or Appraisers Association of America. Each member's profile should list his or her certification level and background in appraising property similar to yours.
Appraisers might charge a flat fee or an hourly rate starting at $150, says Cindy Charleston-Rosenberg, president of the International Society of Appraisers. (You should avoid those who charge a fee based on a percentage of the item's value.) Depending on location and the level of expertise your property requires, the total bill may be $400 or more.
For that fee, you'll get a written report that includes the object's value, the procedure used to estimate this, and a full description of the item.
Be aware that an item can have different values for different purposes: For insurance, you need to know its retail value, or what it would cost today to purchase. For selling, you need the fair-market value or what a buyer would pay you. For estate tax, you would need the fair market value as well.
If your item has a minimal value and doesn't require a full written appraisal, Charleston-Rosenberg says she and the vast majority of appraisers will tell you it's not worth the fee to appraise.
"An honorable appraiser will turn away a project when an object is not worth it," says Charleston-Rosenberg.
Often by calling an appraisal office, you can get a rough idea of whether to pursue a full consultation. Charleston-Rosenberg says she knows of appraisers who request an emailed image of an heirloom to determine if their services are actually needed.
Because your heirloom is not a single object but a larger collection, however, you will probably need to have an appraiser view the stamps in person.
More from Money 101:
Do I need an accountant to do my taxes?
What if I need more time to file my taxes?