How to Watch the Macy's Thanksgiving Day Parade Online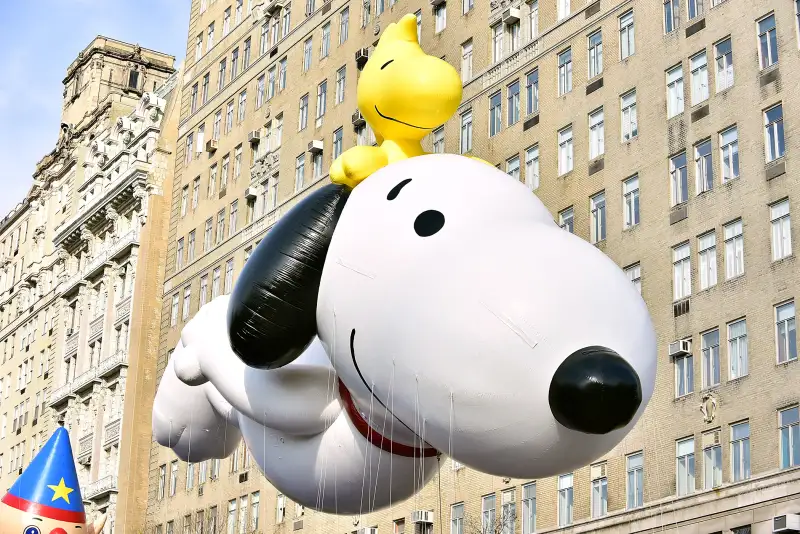 The Macy's Thanksgiving Day Parade celebrates its 90th anniversary this year—and for the first time, cord cutters will have a unique opportunity to watch the parade without a cable subscription.
NBC will broadcast the parade starting at 9 AM ET on Thanksgiving Day. If you have a digital antenna, you can watch the parade with "Today" show hosts Matt Lauer, Savannah Guthrie and Al Roker. You can stream the same program on NBC's website, but only if you have a cable subscription.
But folks without cable have an even better option this year. Verizon, in partnership with NBCUniversal and Macy's, will offer cordcutters a "front row seat" to the parade with a 360-degree livestream on Verizon's YouTube channel. Marlon Wayans and Olivia Culpo will host the #Verizon360 livestream, according to NBC. You can watch the parade livestream from almost any device here.
The parade ends around noon. So if you're looking for other ways to avoid talking about politics with your family, here's our guide to streaming NFL games online.