How to Vet a Startup Before Joining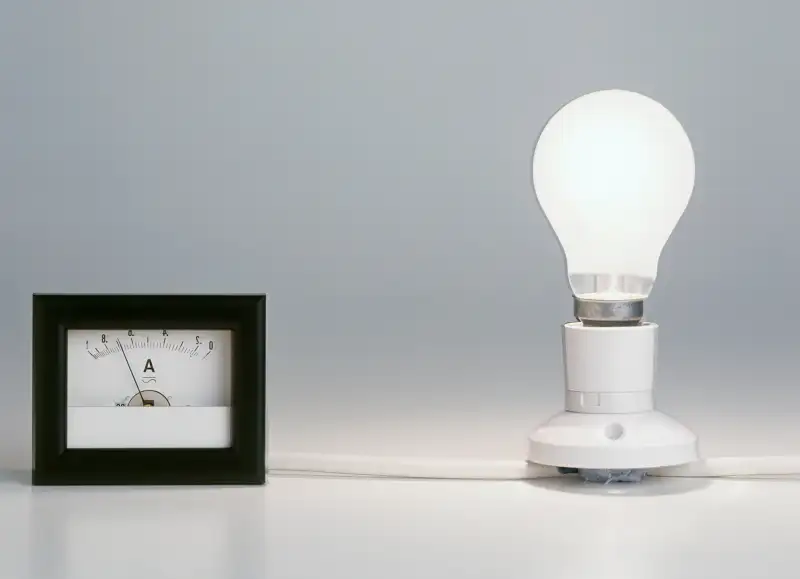 Clive Streeter—Getty Images/Dorling Kindersley
When Penny Kim recounted her brief career with WrkRiot in a Medium post last month, the digital marketer wove a cautionary tale for Silicon Valley hopefuls.
The company, a Santa Clara, Calif.-based job-matching startup, melted down just one month after Kim moved across the country for her first day. Following several weeks of no pay—employees were allegedly sent Photoshopped images of wire transfers to "confirm" they'd been paid—Kim was fired after she filed a wage claim. She took to Medium to air her grievances (Kim originally concealed the name of the startup but has since confirmed the details). Two days later, WrkRiot went offline, still in the early stages of fundraising. The startup, in other words, never actually started up.
Granted, Kim's story is extreme. Most startups make it well past the funding stage and aren't led by an alleged con artist. But WrkRiot is hardly the first go-go venture to go up in flames. Fab.com, valued at $1 billion in 2013, went bust just two years later. Quirky, a once-promising crowd-sourced inventions startup, filed for bankruptcy late last year. And if you've picked up a business magazine in the last year, you're well versed on the collapse of blood-testing company Theranos, currently embroiled in a criminal investigation.
Many startups implode outside of the public eye. Only about half of all new businesses survive their first five years, and only about one third survive 10 years or more, according to data from the Small Business Administration. Smart entrepreneurs know the odds are stacked against them and hedge their bets accordingly. Rank-and-file employees, though, many of whom are flocking to startups throughout the country, may not have the same cushion.
Vetting a startup is tricky business, and harder yet if the company hasn't earned a reputation or a established paper trail. If you're applying for a position at an early-stage startup, it's worth doing some digging. Here's how to get started.
Research the head honcho
Before agreeing to take the role, find out as much about the leader as you can, says career coach Jody Michael.
Start with Google, LinkedIn, and Glassdoor. Has the CEO launched a business before? How did it do? If the leader has a history of launching and selling successful companies, there's a good chance she'll be able to do it again—especially if she's brought old direct reports to the new venture.
CEOs who have never helmed a company before should be given an extra level of scrutiny. If there's little information about the leader online, reach out to your professional network; maybe someone in the startup space can connect you with a colleague who has worked with or knows the founder.
"It's easy to get caught up in the charisma of the CEO, but they need to be backed by focused vision, a strategic plan, and ample resources," Michael says. "Great leaders are consistent with success."
Red flags:
"Pie in the sky" attitudes. Enthusiasm should be grounded in reality.
Serial entrepreneurs with no record of success. Why will this go-round be better than before?
Mystery CEOs. If your connection with a decade of experience in hospitality startups doesn't know the guy launching an Airbnb competitor, that's probably a bad sign.
Vet the idea
The best time to join a company is during the growth phase, "when there's a proven demand for [its] products and services," Michael says. If the company you're looking at hasn't reached that point, you'll need to do some due diligence.
Research the startup online, paying close attention to what's written about it on sites like CrunchBase and CB Insights. Check GlassDoor and LinkedIn to see what former employees say about the company. Then, ask penetrating questions during your interview. How is the operation funded? Is it on a shoestring budget? How rigorous are the supply and demand calculations? What's the five-year plan?
Read next: This Startup Founder Just Went From Billionaire to Broke
"You want some kind of accountability factor, something that shows this is a worthwhile idea," says Ann Mehl, a career strategist who works with clients in the startup space. "There's no need to tiptoe around the fact that some companies go belly up, and some leaders use smoke and mirrors. Ask to get to know the business more."
Be wary of lofty promises made by early-stage startups, Mehl advises. If your interviewer is truthful, he'll be straight about what you're headed into.
Red Flags:
An interviewer who can't (or won't) answer questions on funding, accountability and plans to distribute equity.
A company that requires new hires to make a financial investment before joining.
A company that offers "special deals" like stock options in lieu of competitive pay. Sure, many startup companies offer employees stock, but if this one wants to pay you $20,000 a year when you should be making $80,000 and justifies it with stock options, joining is probably not in your best interest.
What if you're still on the fence?
Here's the rub: joining a startup is always a gamble. Some of the most promising new businesses fail, and there's no real way of knowing if the one you're interested in will survive. What it comes down to, then, is your own financial stability. If you're a comfort-driven or risk-averse person, a startup is probably not the best place for you. But if you have a solid backup plan and can afford some time off if the company goes bust, you're better positioned to make that leap.
Mehl suggests proposing a trial run, where you work on a consulting basis for three to six months before committing to a contract. If you have to relocate, ask to work remotely until the business gains traction. Both options lower your personal stake and allow you to learn how the team operates. In the end, though, you're going to have to go with your gut.
"It's a roller coaster no matter what," she says. "Sometimes it's an epic one, and sometimes it's so clunky that you want to get off as quickly as you get on. Either way, you're going to have to accept a bit of faith."