What Is Inflation, and Why Should I Care?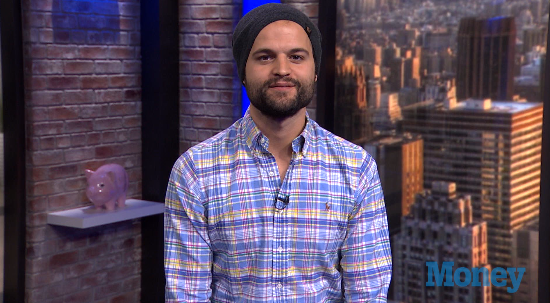 Inflation is the rate at which prices increase, as Taylor Tepper explains in this edition of Dumb Money. For example, if the inflation rate is 2%, that means that prices, on average, are rising 2% annually. The same bag of groceries that cost you $100 a year ago would run you $102 today.
The Federal Reserve uses interest rates to try and keep inflation at a moderate level, usually in the low single digits. And right now, the Fed is trying to aim for an inflation rate of 2%.
Too much inflation is really bad. Ask your parents about the late 1970s.
Deflation -- when prices, on average, drop year after year -- might sound really great. But deflation is actually very bad.