How Many Bank Accounts Should I Have?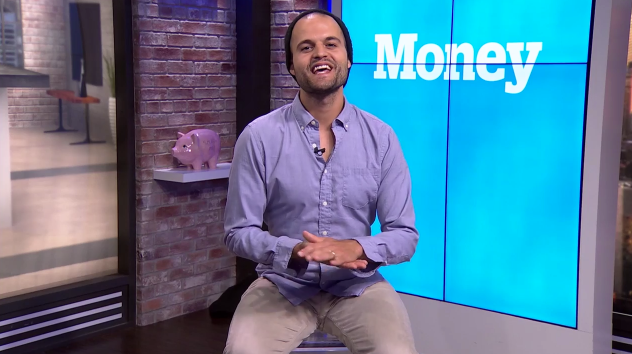 How many bank accounts should you have?
If you're young and single and just starting out, you really only need two accounts: one checking and one savings.
Your checking account is your money's way station...In with paychecks, out with bills.
Your savings account is a home for your emergency fund, where you slowly, paycheck by paycheck, deposit money until you end up with six months' worth of expenses. That's your safety net in case something terrible happens.
Married couples will need a few more accounts.
At a minimum you'll need three: a joint savings account and two separate checking accounts. You want freedom when it comes to everyday spending, and unity on long-term savings goals.
And do you want to save up for something special? Like a big vacation or a down payment on a house? You can set up a separate account for that goal and dedicate a portion of each paycheck to fund it.