Jennifer Lawrence Created a Wedding Registry on Amazon, and It's Super Random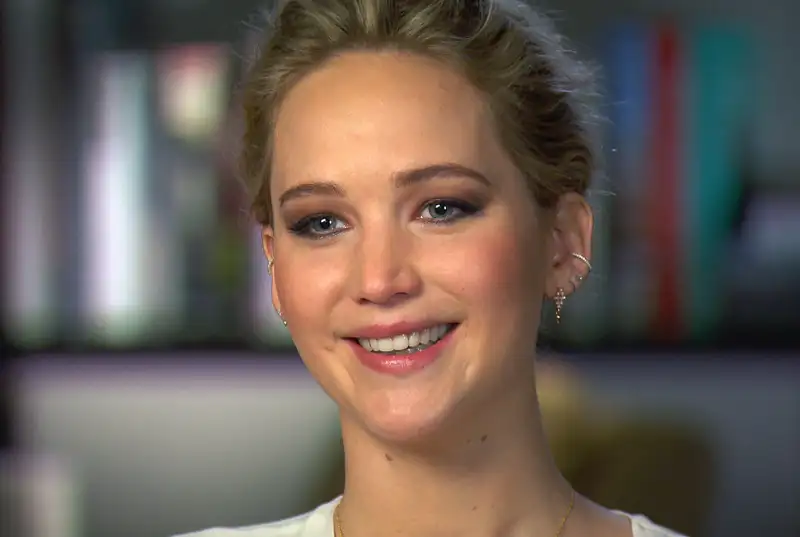 CBS Photo Archive—CBS via Getty Images
Jennifer Lawrence is a woman of many talents, from her career as an award-winning actress to her outspoken activism in favor of women's reproductive rights. Now she's dipping her toes into the world of wedding planning, or at least wedding gift planning.
Lawrence is using her recent engagement (and maybe marriage?) to art gallery director Cooke Maroney as an opportunity to release an Amazon wedding registry in a partnership with e-retail giant.
Before you jump the gun and wonder why on earth a multi-millionaire would ask regular people to contribute a wedding gift, you should know this is not Jen and Cooke's actual registry. Rather, it's a list of gifts and household goods that Jennifer Lawrence herself has supposedly selected for you to consider registering for on your own special day.
"Planning a wedding is so exciting, but it can be overwhelming," Lawrence says in a quote on her Amazon wedding registry page. "For anyone needing a little inspiration, I thought it would be fun to collaborate with Amazon to share a few of my favorite registry wish-list items."
Of course, as some outlets have noted, not all of the items are as down-to-earth as Lawrence's public persona.
Here are some of the hot-ticket items we spotted while browsing at J-Law's Amazon wedding registry.
There's quite an exhaustive marble theme to this wedding registry, and this rolling pin is no exception. Reviewers say it's a bit heavier than your typical wooden rolling pin, but that extra weight can help roll out some extra firm dough.
This has to be one of the most futuristic looking stovetop kettles on the market. It's aesthetic is described as, "Iron Japanese tea kettle meets Scandinavian design meets curling stone."
The Ninja Foodi 7-in-1 has everything you could possibly want for entertaining guests, from an air fryer to a pressure cooker setting, all of your food bases will be covered.
Who doesn't want to relive what it was like to be a newlywed in 1972? While there's no shag carpet on this list, there is this intricate fundue set, so you're good to go!
Flight 001 4-in-1 Adapter: $25
There are gadgets and gizmos a-plenty on this list, but the sheer simplicity of this plug-in adaptor, primary colors and all, make this a perfect accessory for an international honeymoon destination.
Have you ever looked at your $30 layman's cooler that's lived through decades of camping trips and barbecues and just said, "Wow I wish someone would gift me the most expensive version of this on my wedding day"? Apparently so has Jen.
We've included affiliate links into this article. Click here to learn what those are.