Flash Sale: JetBlue Is Selling $20 Tickets Right Now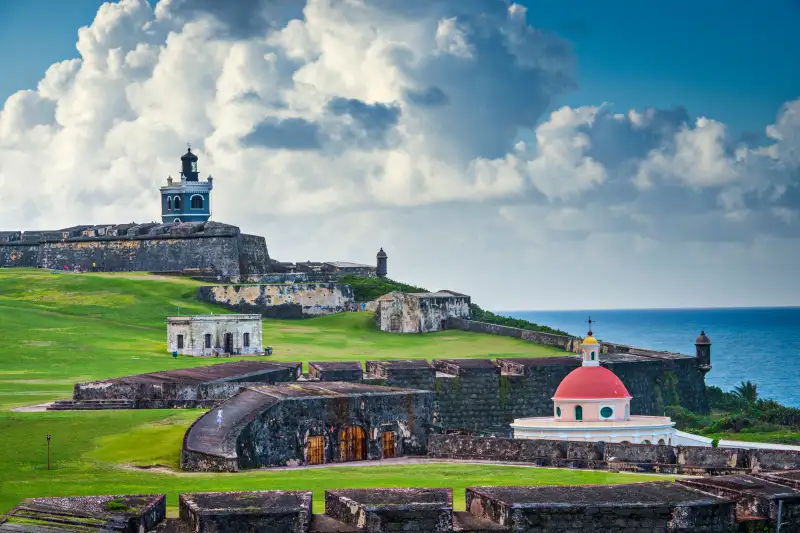 SeanPavonePhoto—Getty Images/iStockphoto
If you're looking to book a last-minute getaway, JetBlue has announced a hard-to-beat flash sale with flights starting as low as $20.
Fares are only valid for specific flights, dates, and routes, and only for a limited time. Some of the best deals let you fly from Buffalo, New York to New York City for $20 on 6/17; Fort Lauderdale, Florida to Long Beach, California for $70 on 6/15; Hartford, Connecticut to San Juan, Puerto Rico for $60 on July 4th; and Boston to Las Vegas for $80 on 6/17.
Fares are one-way, nonrefundable, and nontransferable. Prices include taxes and fees for the dates listed. Of course, you'll have to book a (probably more expensive) return flight. But if the dates work out, this deal is way too good to pass up.
The full list of flights on sale is available on JetBlue's site. But act fast—in some cases, the deals may only last hours. For more travel inspiration, check out Money's list of 17 budget-friendly destinations for 2017.