You Can Own Warren Buffett's Seaside Mansion for a Cool $11 Million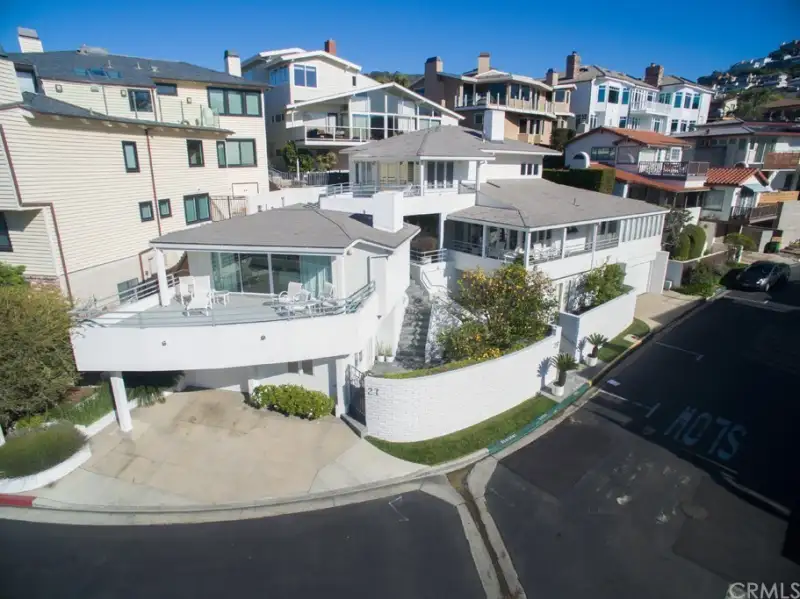 After nearly 50 years, billionaire investor and philanthropist Warren Buffett is ready to part ways with his Southern California home for $11 million.
According to the listing on Redfin, the 3,588-square-foot seaside mansion, which is literally steps away from the beach, offers six bedrooms, seven bathrooms and plenty of drop-dead gorgeous views of the Pacific Ocean. It also comes with garage space for three cars, an ocean-facing balcony and a skylight-topped kitchen.
The multilevel Laguna Beach home, built in 1936, sits on a corner lot facing Emerald Bay and has been remodeled several times under Buffett's ownership.
The 86-year-old purchased the residence in 1971 for $150,000, according to the Los Angeles Times, and used it originally as a family vacation home.
Got a spare $11 million lying around? Keep scrolling for a peek inside 27 Emerald Bay ...
The Exterior
The Entrance
The Kitchen
The Living Room
The Master Bathroom
The Master Bedroom
The Balcony