Football Star J.J. Watt Donates $10,000 to Family of Fire Fighter Who Died in Explosion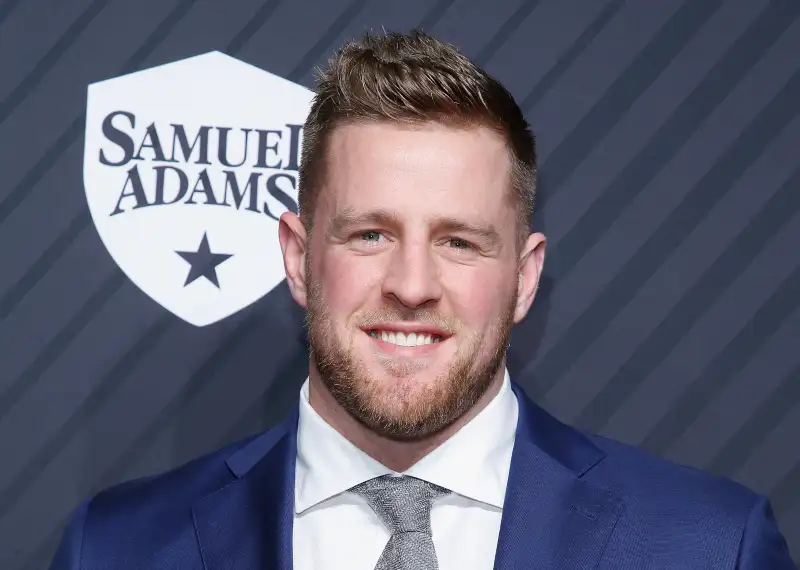 John Lamparski - WireImage/Getty Images
Football star J.J. Watt has once again stepped in to foot the bill for those affected by tragedy, this time helping to pay the funeral expenses for a firefighter who lost his life when a gas line exploded in Wisconsin on Monday.
The Houston Texans defensive end, who grew up in Wisconsin, donated $10,000 to the family of Captain Cory Barr, a 15-year veteran of the Sun Prairie, Wis. Fire Department. Barr, a 34-year-old father of two, died from injuries sustained in the accidental blast after being taken to the hospital.
Watt gave his donation through a GoFundMe page set up by the Barr family's church. It is so far the largest amount that's been given to the cause. The fundraiser has surpassed it's initial goal of $75,000, collecting almost $130,000 in 24 hours. As for Watt, this is the fourth donation he has made on GoFundMe using the name "Justin Watt."
The Barr family business, the Barr House Tavern, was also destroyed in the deadly explosion when a contractor mistakenly punctured a gas line, causing the blast.
Watt has been generous with his time and money before. After Hurricane Harvey devastated the area in and around Houston, Texas, Watt started a YouCaring page that raised over $37 million for those affected by the storm, and personally donated $100,000 to the cause. In addition to his financial support, Watt handed out water and supplies to local hurricane victims alongside his Texans teammates. The football player also offered to pay for the funeral expenses of the 10 victims of the Sante Fe, Texas, high school shooting in May.
Watt was named one of Sports Illustrated's 2017 Sportspersons of the Year.