Employers Hired 257,000 Workers in January
Money is not a client of any investment adviser featured on this page. The information provided on this page is for educational purposes only and is not intended as investment advice. Money does not offer advisory services.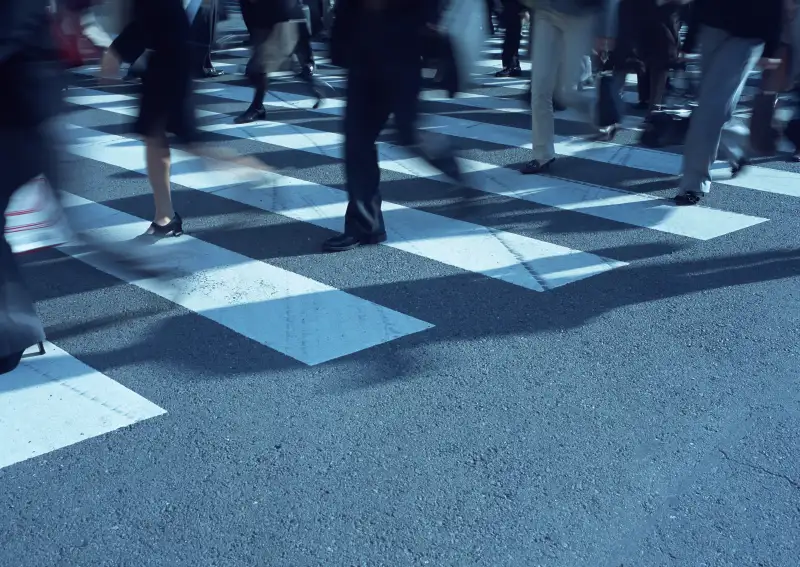 Datacraft Co Ltd/Getty Images
The U.S. economy added 257,000 jobs in January, the 12th consecutive month employers hired more than 200,000 workers. Meanwhile, the unemployment rate rose slightly to 5.7%.
Employers also added more employees in the end of 2014 than originally thought. The Labor Department revised November's employment change to 423,000, compared to 353,000, and December's to 329,000, from 252,000.
The positive monthly employment report is another sign of a building economic recovery. The four-week moving average initial jobless claims recently fell by 6,500 to 292,750 The employment cost index, which measures salary and benefits, increased by 2.3% in the last three months of 2014. And the gross domestic product grew by 2.6% in the last quarter of 2014 after climbing by 5%. This good news, along with cheap energy prices, has also pushed up economic confidence.
The economy still is not back to a pre-2008 definition of normal, however. The headline unemployment rate measures only people who are looking for work. Since the post-crisis recession, however, many people dropped out of the work force, and they have been slow to come back in. Today's report shows the labor-force participation rate at 62.9%, a marginal increase from a month ago, but still in line with a long-term decline. The rate is five points lower than it was at the turn of the century.
Another sign that the job market recovery remains soft: Average hourly wages in January were only up 2.2% compared to a year earlier. (While that's an improvement over last month, wages grew around 4% per year prior to the Great Recession.) Long-term unemployment is also still at elevated levels.
Modest wage growth helps to explain why inflation has remained low, even after stripping out the effect of falling prices at the gas pump. Core inflation, which strips away volatile energy and food prices, was up 1.6% year-over-year in December. That's well below the 2% the Federal Reserve says it is targeting in deciding whether or not to raise key interest rates.
The Fed has been holding short-term rates near zero since the crisis, and is widely expected to begin raising rates this year as the economy improves. But they'll have to weigh the encouraging signs from the new unemployment numbers against continued low inflation and wage growth, as well as the mounting economic troubles in Europe.
Sam Bullard, a senior economist at Wells Fargo Securities, shares the Fed's belief that the labor market and economy are repairing, and thinks more hiring will push down the unemployment rate in the months to come, which will result in more money in worker's paychecks. Eventually.
"Overall, we're looking at an economy that's improving," says Bullard. "The one missing piece is a pickup in wage growth."