How to Get a Dozen Free Krispy Kreme Donuts on National Superhero Day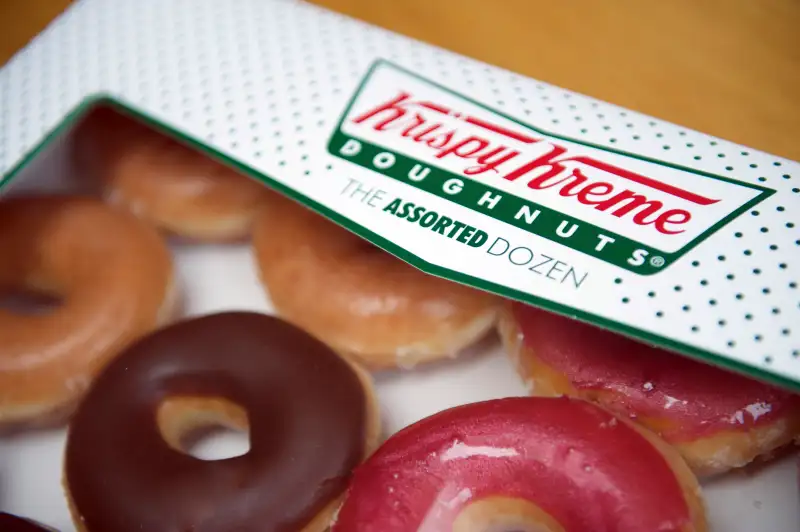 On Thursday, April 28, Krispy Kreme is celebrating a totally made-up holiday called Super Hero Day. Instead of honoring Iron Man, Super Man, Thor, or any other heroic characters, this very special day is a celebration of everyday heroes—especially those willing to pick up some donuts for family, friends, and assorted sidekicks.
All day on Thursday, customers at participating Krispy Kreme locations get a dozen free donuts when they purchase a dozen. "It's a sweet way to celebrate the Super Heroes in your life!" Krispy Kreme explains, while also noting: "Costumes are not required, just super encouraged."
Looking a little further ahead, there's another buy-one-get-one-free promotion to put on your radar, at least if there's an educator in your family. On Tuesday, May 3, Chipotle is participating in Teach Appreciation Day by giving all teachers, faculty, and staff one free burrito, bowl, or salad when they buy one at regular price, from 3 p.m. until closing. Bring in your work ID to snag the deal.