18 Numbers That Show Why American Workers Really Need a Break This Weekend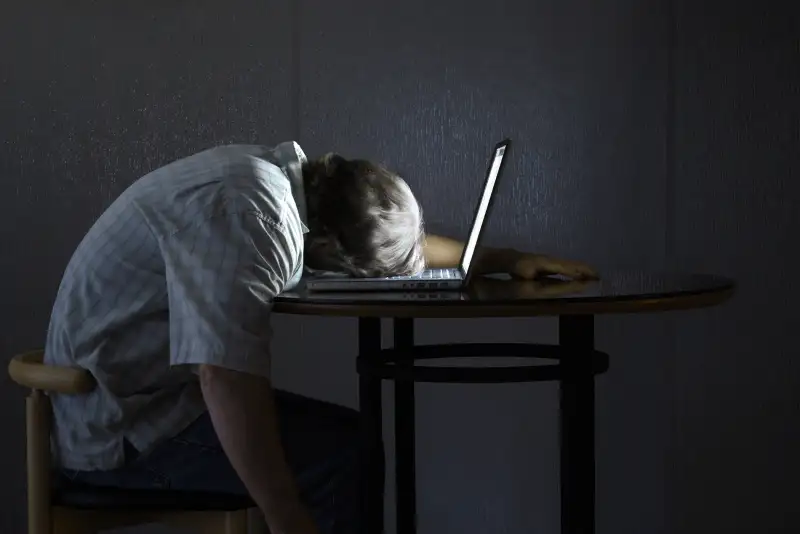 Labor Day, a federal holiday since 1894, "is a creation of the labor movement and is dedicated to the social and economic achievements of American workers," according to the U.S. Department of Labor. It's always celebrated on the first Monday of September, unofficially marking the end of the summer with a most-welcome three-day weekend for (most) workers. We thought it would be the perfect time to gather some research to sum up how American workers are faring. Here's a statistical portrait of the American workforce.
---
15% vs. 138% Average pay increase in real wages since 1979 for the bottom 90% vs. top 1% of earners in America, according to the Economic Policy Institute.
11% vs. 20%+ Percentage of American workers in unions in 2014 vs. the 1970s/early 1980s, respectively; union membership has fallen consistently since the Reagan years.
23% Premium private-sector median wage difference paid to union workers over nonunion workers on a weekly basis ($878 versus $716), according to data for 2011.
6 Number of years the federal minimum wage has been set at $7.25 per hour (2010-2015); it remained stuck at $5.15 for a full decade ending in 2007.
29 Number of states (and Washington, D.C.) that have a minimum wage higher than the federal minimum.
5 Number of U.S. cities that have approved the adoption of a $15 minimum wage.
---
1 Number of countries in the world with an advanced economy that does not require paid vacation for workers. Four weeks vacation is the minimum in many European countries. And the lone country without any federal mandatory paid vacation is the United States of America.
47 Number of hours the average employee in the U.S. works each week; nearly 40% of employees report working 50 or more hours per week.
33% Percentage increase risk of stroke among employees who work 55 or more hours per week, compared to those with a 35- to 40-hour week.
15 Number of minutes some Amazon employees were given within which to respond to a pager message—even on weekends or during vacations—or risk getting in trouble with the manager.
12% Rise in the number of employees since 2007 who voluntarily choose part-time work and a limited, more flexible work schedule rather than traditional full-time employment.
8% Percentage of workers who say they get extra time off during the summer, in the form of "summer Fridays" or other extended vacation opportunities.
---
Bartek Szewczyk—Getty Images
5.6% The official unemployment rate in July, according to the federal Bureau of Labor Statistics.
42% The "real" unemployment rate according to Donald Trump, who has pointed out that 93 million Americans, or 42% of the working-age population, don't have jobs. Trump's numbers include many groups who simply aren't in the market for a job, including teenagers, stay-at-home parents, and retired senior citizens.
---
Philip and Karen Smith—Getty Images
62, 64 Average retirement age for American women and men, respectively, as of 2013. Over the past five decades, the average age of retirement has remained mostly flat for men but has been rising for women, from 55 in the mid-1960s. At least part of the increase can be attributed to the fact that women are more likely to have better career options and more invested in their work lives in modern times.
25% Percentage of Americans age 65 and over who were in the workforce as of 2013, a 3% increase compared to 2010. During this same time frame, there was a 2% drop in the Americans ages 18 to 29 in the workforce.
59% Percentage of American workers who say they are "somewhat" or "very" confident they will enjoy a comfortable retirement.
$63,000, $1 Million The value of the typical American's retirement savings account, versus the amount that the typical worker believes he or she will need for retirement, respectively.