7 Stars Besides Lebron Who Will Pay for Your College Education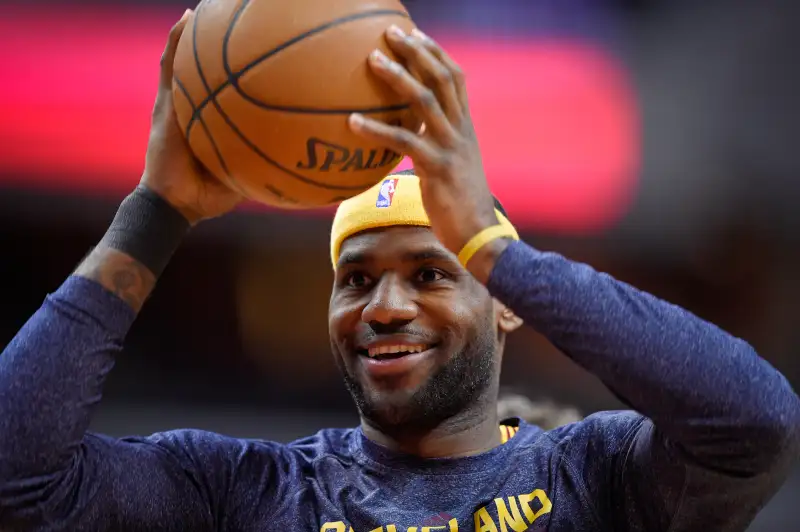 Last week, Lebron James won praise for expanding his charitable efforts to campus. The Lebron James Family Foundation announced plans to pay for four years of tuition at the University of Akron for more than 2,000 students.
While the basketball star's new program will be one of the widest reaching, he's hardly the first celebrity to push the "school is cool" mantra—and to put his money where his mouth is.
Dozens of celebrities have created scholarships at their alma maters. Several, such as Alec Baldwin's new one at the Tisch School of the Arts at New York University or Aerosmith's for Berklee College of Music students, are pegged to aspiring entertainers. Others, like Lebron's, are focused on broadly increasing access for at-risk students.
Here are seven of the most generous celebrity scholarships, and what you'd have to do to have a shot at snagging one.
For advice on scholarships and other ways to pay to college, check out the Money College Planner.