Lego Seeks to Calm This Year's First Holiday Toy-Shortage Panic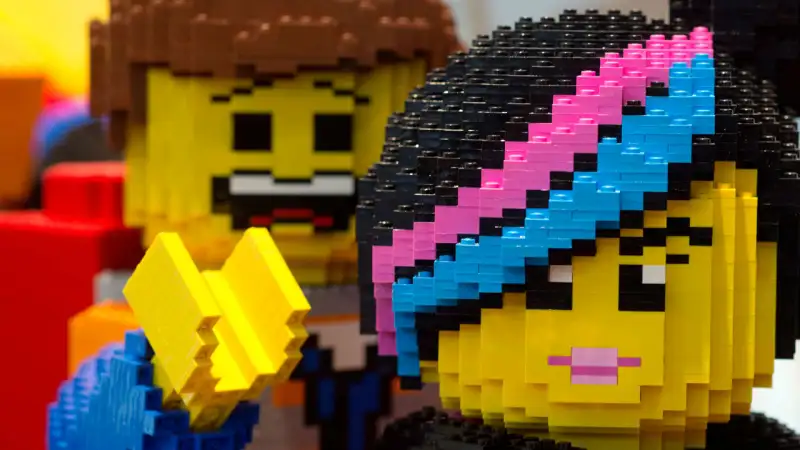 The Lego toy company says there might not be enough bricks to go around this holiday season. Lego is apparently overwhelmed by demand and is not taking any more orders in some European markets (including the company's native Denmark).
Lego spokesman Roar Rude Trangbæk told MarketWatch Americans may not have anything to worry about. "We don't anticipate a problem in the American market," Trangbæk says. "This has quickly been touted as a global problem, but it's only an issue some places in Europe." A boost in sales in recent years paired with a limit on manufacturing – there are three factories in Europe: one in Denmark, Hungary and the Czech Republic – have led to the possible shortage. The company says it will expand its Danish and Hungarian factories, along with its factory in Mexico, to prevent this problem from happening again.
Read next: This Might Be LEGO's Cutest Set Ever