This Might Be LEGO's Cutest Set Ever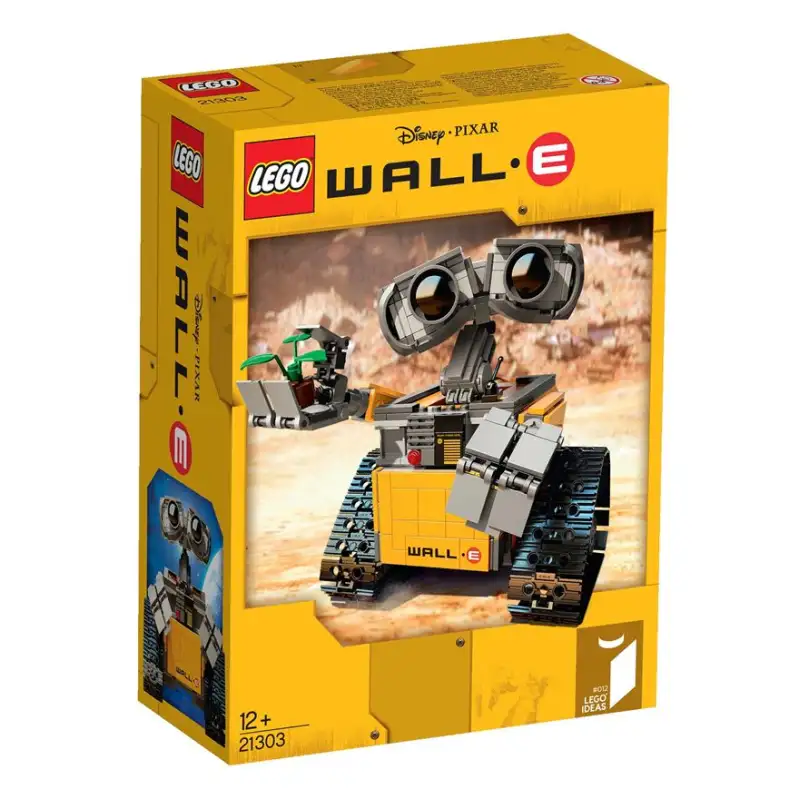 Images of what appears to be the new official Wall-E LEGO set are online, reports Gizmodo.
Thanks to a pair of giant, anthropomorphic eyes, the Pixar character model might be the cutest LEGO set ever, or at least in recent memory. This conclusion is based on a perusal of the toy company's current and discontinued themes. (Not even Dora the Explorer or Baby Mickey Mouse can compete.)
Irish retailer Smyths Toys will start selling the set for about €58 ($65) on December 1 of this year, though LEGO aficionados predict Wall-E will likely cost the standard $40 for a set of its size. Though the image could potentially be a placeholder, it seems more likely that the box shown on the Smyths site is legitimate, writes Gizmodo.
The inspiration for the Wall-E set came from a design submitted to the LEGO ideas site, where fans can share concepts for new themes. This time the fan was Angus MacLane, an animator who actually worked on Pixar's team for the film.
If you want even more cute LEGOs, don't despair that the design for a Minions-themed set didn't make it off the ideas site: You can always just make your own.