How to Get Noticed on LinkedIn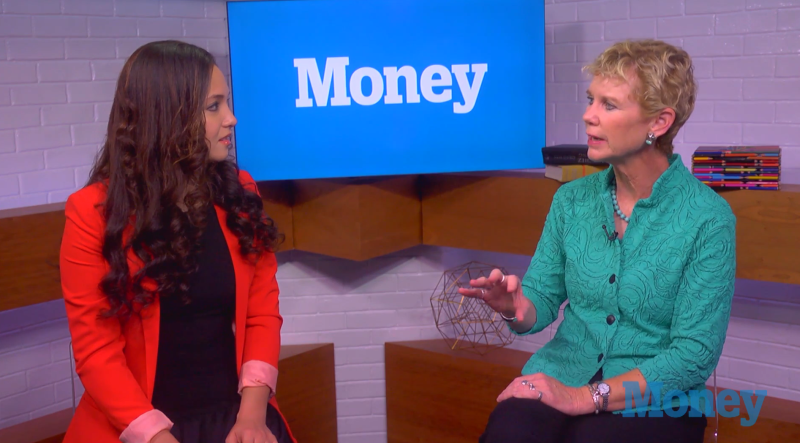 Do you want recruiters to take notice of you on LinkedIn? Careers expert Kerry Hannon explains how to get the most out of your LinkedIn account.
Think of it as a fluid document. Like your traditional resume, keep LinkedIn current. Feel free to list details about the projects you've worked on. Additionally, don't shy away from including a headshot as well as a short summary about your talents and aspirations.
Be conversational. Don't be overly professional. People want to see that you have a personality.
Showcase what you've done. LinkedIn allows you to house projects and links that you've worked on. Share your material with your network and spark a dialogue.