Will Living Too Long Ruin Your Retirement?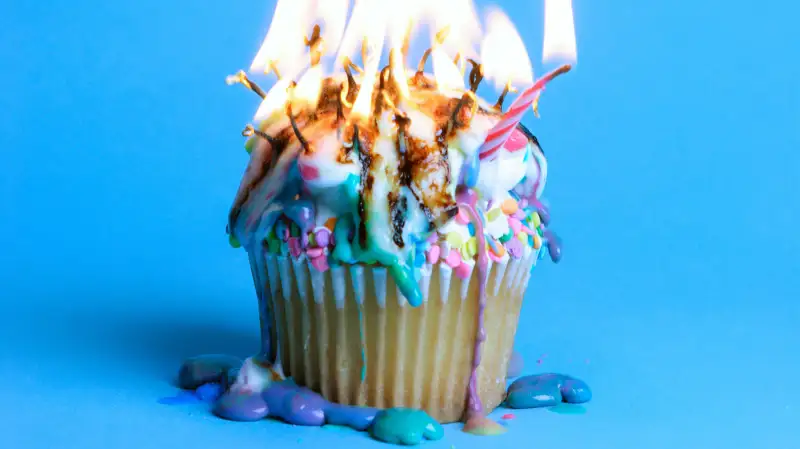 "Longevity risk"—the possibility that people will live longer than expected, putting a strain on Social Security, Medicare, public and private pension funds, their own retirement savings, and the planet in general—has become a hot topic recently. Former hedge fund manager and Soros strategist Stanley Druckenmiller recently predicted that the aging population will precipitate a major economic crisis, while the Wall Street Journal took a more sanguine approach by devoting a whole section to "How to Add Life to Longer Lives."
But before you start reciting "The first person to live to 150 has already been born"—a highly speculative prediction by Aubrey de Gray that Prudential decided to turn into a billboard—it's worth taking a step back to see how longevity might impact your own retirement plan.
First off, according to the Society of Actuaries, which released new mortality tables late last year to help pension plans more accurately estimate their payouts, people are only going to live about two years more than had been previously thought. (For men who make it to 65, overall longevity rose from 84.6 in 2000 to 86.6 in 2014; for women age 65, longevity rose from 86.4 in 2000 to 88.8 in 2014.)
These figures are broad averages, so can be used as a starting point in trying to figure out your time horizon, but there are many other variables to consider, such as, are you single or married? Single people don't live as long as married people. For that matter, is your retirement plan based on how long either member of a couple might live—or the more likely scenario of just one person being alive for a certain portion of retirement? As financial planner Michael Kitces has pointed out, planning for the former can lead to overly conservative projections.
Your job also has an effect on how long you're likely to live. As a new paper by the Center of Retirement Research points out, public sector workers live longer than private sector workers because the former, on average, tend to be more highly educated, which is another predictor of life span. At the same time, white collar workers, not surprisingly, live longer than blue-collar workers with physically demanding jobs. Rich white collar workers live longest of all, which suggests in some horrible Darwinian way that longevity risk may somehow take care of itself.
But the biggest factor of course is your family health history, and while that's not something we can control, it's certainly worth doing a bit of research to find out what kinds of diseases felled your relatives, as well as taking a hard look at your own exercise and eating habits. The issue of life span is really more a medical than a financial question, so you'd probably be better off addressing it with your doctor or a gerontologist than a financial advisor. With proper planning, you can turn longevity from something that's currently being framed as a "risk" back into something to look forward to.
Konigsberg is the author of The Truth About Grief, a contributor to the anthology Money Changes Everything, and a director at Arden Asset Management. The views expressed are solely her own.