A Scary Percentage of Retirees Blow Through Their Workplace Savings When They Take a Lump Sum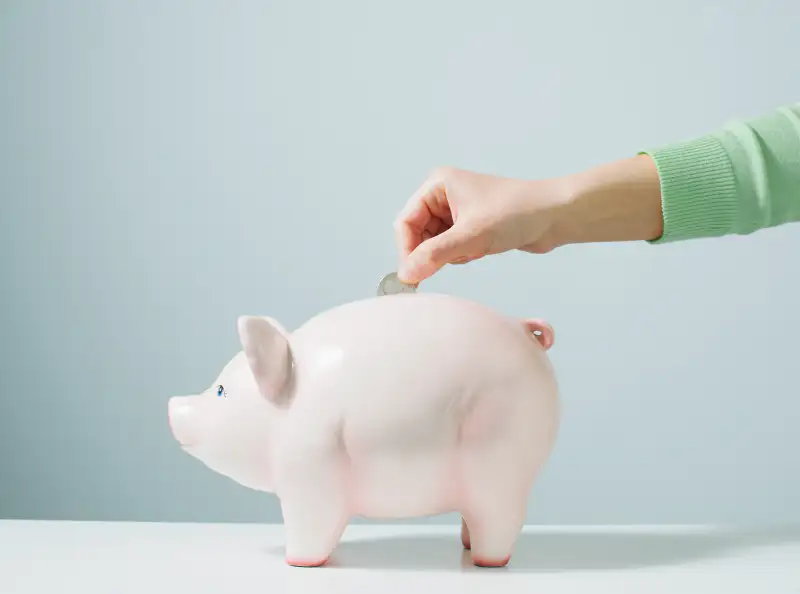 Walking away from work with a single big payout from your retirement plan may sound appealing. But a new study suggests that many workers who take that lump sum are coming up short.
A study from MetLife shows a fifth of those who opt to take their pension or 401(k) though a lump sum for all or most of their benefit will run through that money in 5.5 years on average.
"When people retire and are handed a lump sum, there's sometimes what's known as 'the lottery effect,'" Roberta Rafaloff, vice president for Institutional Income Annuities at MetLife, told Next Avenue. "They get more money than they've ever seen in their life and say 'Wow! I can do something I never could when I was working!'"
"People have to start thinking about their retirement plan not as a pot of gold, but as money that has to last as long as you do in retirement," she added.
Those who depleted their money didn't just spend it on vacations or lavish items. Twenty-seven percent of those who had depleted their lump sum used it to pay down debt, and 4% used it for medical bills or education. Still, 31% of those who spent it said they had some regrets about their purchases made in the first year of receiving their money.
MetLife surveyed 1,069 adults between June 16 and July 11, 2016. Their "Paycheck or Pot of Gold Study" was released this month.
In recent years, many employers have offered workers the option to take lump sums from pension plans instead of the traditional annuity payments of a check a month for life. While companies want to get those pension obligations off their books, experts have said the offers often aren't a good deal for most workers. Individuals considering such an offer can look at guidance from the Consumer Financial Protection Bureau and the Society of Actuaries.