Here's How Much Weed People Are Going to Buy on 4/20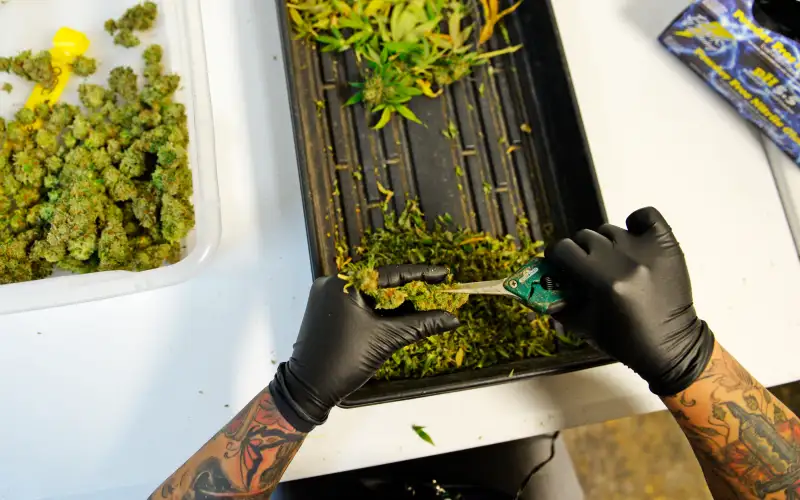 RJ Sangosti—Denver Post via Getty Images
We're hitting a new high this 4/20.
Thanks to recent marijuana legalization measures, experts predict that Wednesday could be a record-setting 4/20 for pot sales. In Colorado alone, where recreational pot use became legal at the beginning of 2014, stores sold nearly $5 million worth of recreational and medicinal marijuana last April 20.
A local data intelligence firm, BDS Analytics, predicts that marijuana sales will top $5 million a day from the 15th through the 20th, and that at least one day will break $6 million in sales. Pot sales have been pretty brisk for Colorado overall, with BDS reporting that, as of February, $1 billion worth of marijuana had been sold in the state during the preceding 12-month period.
In Washington state, which legalized recreational weed in July 2014, BDS predicted sales totaling $10 million for the stretch of time from April 15 through April 20 this year. Overall, Marijuana Politics described the THC trade as "booming" in those two states. (Oregon, which legalized weed last year, is still too new of a market to get really firm numbers, BDS said.)
Aside from imbibers, the other people who are probably most thrilled about the new rush of 4/20 business are state tax collectors: In Colorado, the state is expected to earn $4.5 million in tax revenue this month.