Should I Ask About Maternity Leave During a Job Interview?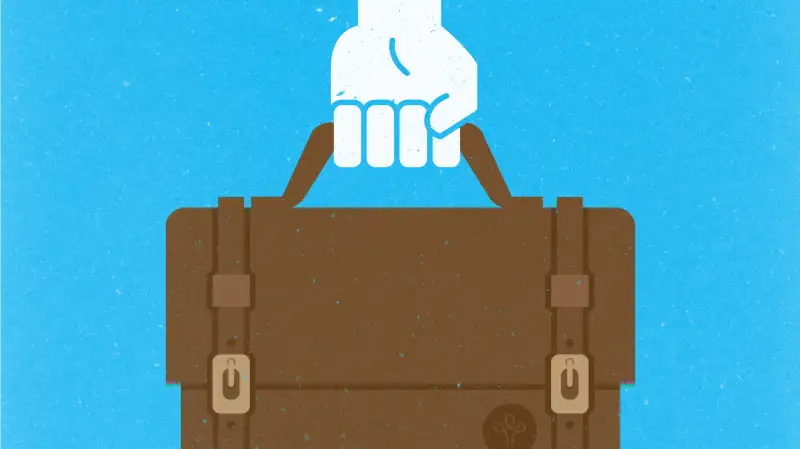 Q: I am interviewing for a new job. I hope to start a family soon. When is it ok to ask about a company's maternity leave policy?
A: Family leave policies have been getting a lot of attention lately, especially because of a new proposal by Navy Secretary Ray Mabus. In a speech in Annapolis Wednesday, Mabus unveiled a host of initiatives to improve quality of life for sailors and Marines, including doubling the amount of paid maternity leave from six weeks to 12 weeks in a bid to attract more women to the services.
But growing awareness of the issue doesn't change the fact that it's a tricky one to raise when you're trying to land a new position.
First of all, it's generally not a good idea to ask about benefits—any benefits—during your initial job interview, says Rose Stanley, senior practice leader for WorldatWork, an association of human resource professionals. If you want the job, your entire focus should be on convincing the would-be employer that you're the best candidate. "The hiring manger wants to know why you want the job and what you bring to the table," says Stanley, "not talk about what's in it for you." In general, save questions about benefits and other company perks for later in the interview process, or even for after you get an offer.
But, of course, asking about maternity leave is an especially tricky case because, unlike 401(k) plans and health insurance, using this benefit involves an extended absence from the office. It's long been illegal to fire pregnant women or otherwise discriminate against them thanks to the Pregnancy Discrimination Act (PDA) passed in 1978. And last year the Equal Employment Opportunity Commission updated its guidelines by, among other things, clarifying that a company cannot refuse to hire a woman because she is pregnant or may become pregnant in the future. (If you think that's the reason you aren't hired for a job, you can file a complaint with the EEOC.)
Not even these legal safeguards, however, can guarantee that a potential leave won't (consciously or unconsciously) count against you. That kind of discrimination, after all, is difficult, time consuming, and costly to prove. So if maternity leave is an important issue for you, do all you can to learn about a company's leave policies even before you go for an interview.
Start by knowing the rules by which every company must abide. Unfortunately, compared to other countries, the U.S. does not guarantee much in the way of paid time off for new parents. But the federal Family and Medical Leave Act does entitle eligible U.S. employees to 12 weeks of family unpaid leave during any 12-month period, after which they are entitled to get their job back. (To be eligible, you have to have worked at the company for at least 12 months and at a location where the company employs 50 or more employees within 75 miles.) Some states, meanwhile, guarantee even more parental leave rights; California, for example, mandates paid leave.
Some private companies do offer new parents paid time off, usually through a combination of short-term disability, sick leave, vacation time, and personal days. A good place to start inquiring is the careers pages of the corporate website, where many companies proudly tout their benefits. If that isn't the case, you can try using your network to contact people who work at the company and who may be able to enlighten you about its policies.
Then there are external sources. Some job sites such as Glassdoor provide details about corporate perks and benefits. Working Mother publishes a list of the 100 best companies for working mothers. And Care.com has a list of companies with the best family leave.
Even if you can't find detailed info about your target company, it's worth collecting benefits information about other companies in the same industry and local companies of around the same size. If you end up with an offer, you can use what you find as a benchmark for negotiations. Good luck!