Las Vegas Room Rates Drop by 50% for Mayweather-Pacquiao Fight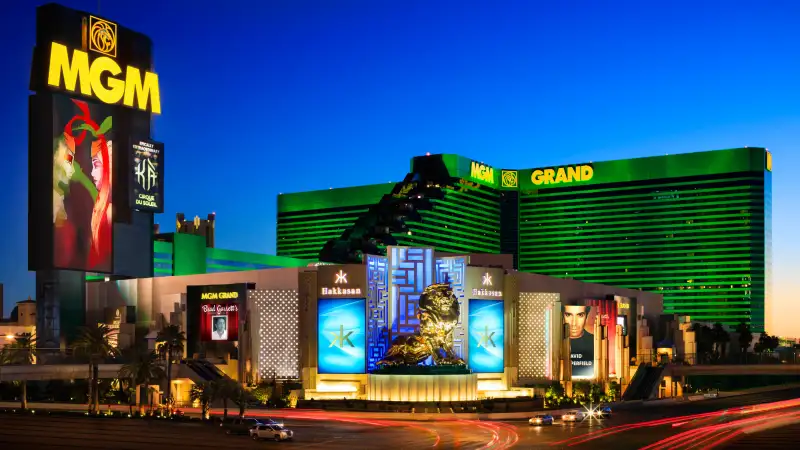 Shannon Keene—501 Studios
Months ago, when it was announced that Floyd Mayweather-Manny Pacquiao "Fight of the Century" would take place on May 2 in Las Vegas, hotels in the city were flooded with reservations and room rates soared. For a while at the MGM Grand, where the fight is taking place, the cheapest rooms were going for $1,600 minimum, and many properties were commanding rates three and four times as high as normal weekends.
More recently, though, reality set in for fight fans. Only a few hundred tickets went up for sale directly to the public, and they sold out in less than one minute. Tickets on the secondary market have been incredibly expensive (averaging over $4,000), and even watching the Mayweather-Pacquiao fight on TV in Las Vegas is expensive, difficult, or simply not an option. Unlike the rest of the country, which can watch with pay-per-view, Vegas is only screening the fight via closed-circuit TV in MGM-owned properties—and admission is often sold out. The result is that many fans have been left wondering: Why go to Vegas during fight weekend if you can't even see the fight?
So this week, as the fight approached and the deadline by which hotel guests had to cancel reservations or pay a penalty neared, tons of people seem to have cancelled their bookings. As of Friday, rooms were available this weekend at the MGM Grand starting at $499, less than one-third what it was once. Other MGM-owned properties, such as The Mirage, Luxor, and Circus Circus are priced under $200 per night for Friday and Saturday. The cheapest room at the latter is $129; not long ago the property's "best rate" for this weekend was $284.
Vanessa Doleshal, the business development manager for the tourism booking site Vegas.com, explained to the Las Vegas Review-Journal and Bloomberg that average May 1-2 room rates for the 100+ Sin City-area hotels it works with have dropped from $558 to $338 per night at the last minute.
"People are realizing that they're not going to be able to get ahold of a viewing party ticket and they're not going to be able to get a ticket to the fight, so why go to Vegas?" Doleshal said in one interview.
And if you are going to Vegas this weekend and you made your reservation weeks ago when prices were peaking, call up the property right away and demand the current rate. Depending on the fine print of your booking, most hotels will honor such a request—but they're not going to adjust the rate unless you take the initiative and ask.