McDonald's Big Mac Gets Even Bigger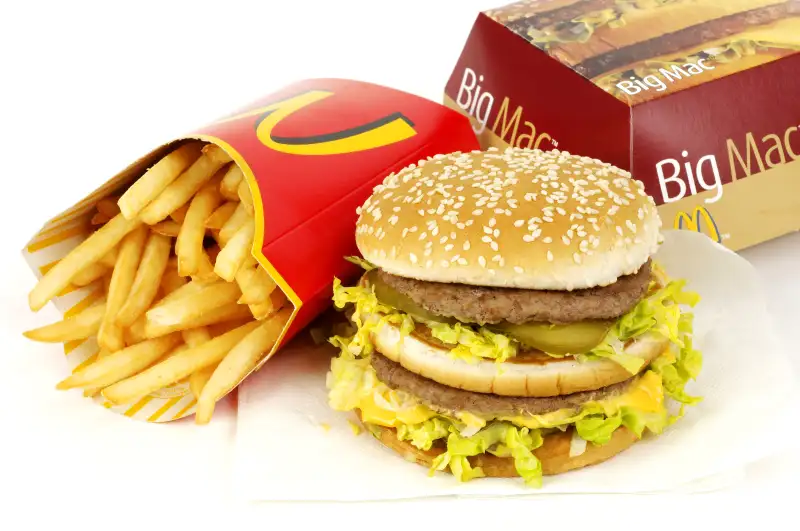 David Marsden—Getty Images
Have you ever thought McDonald's Big Mac was too small or too big? Soon you'll be able to order the size that's just right.
The fast food chain announced Thursday that it plans to introduce two new sizes to his most famous menu offering: the Grand Mac and the Mac Jr. The menu change will start in early 2017 and will be a limited-time offer to reignite interest in the nearly 50-year old Big Mac.
The Grand Mac has two beef patties and two slices of cheeses, and weighs a third of a pound. The Mac Jr. has one regular beef patty.
The company tested the new offerings in Columbus, Ohio and Dallas, where the Mac Jr. cost between $2.39 to $2.59; the Grand Mac was $4.89, according to industry news sources.
McDonald's rarely tweaks with its iconic burger, but it has made a lot of other changes to its offerings recently in hopes of turning around declining sales, including experimenting with made-to-order burgers and introducing all-day breakfast.