5 Mental Tricks That Will Save You Money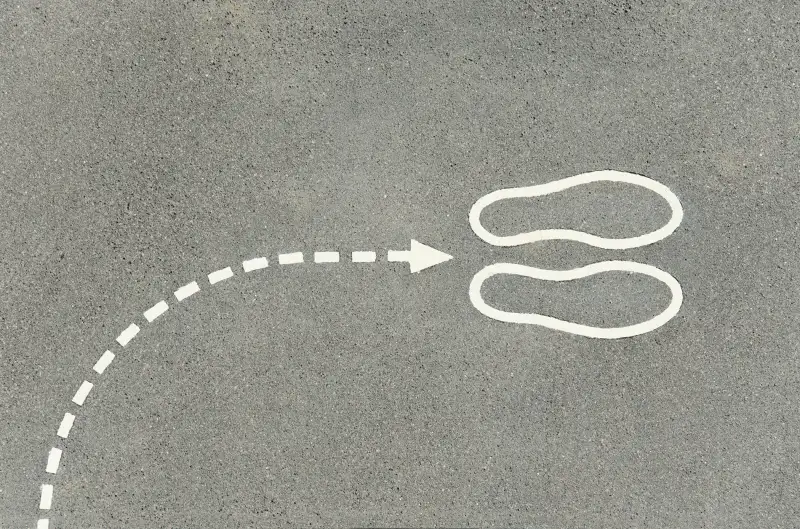 Behavioral change is hard. You may have resolved to adjust your approach to spending, saving, or investing this year—but just because you know a new habit would be good for you doesn't mean it will be easy to adopt.
Small tweaks can have significant impact, though, so I'm always looking for easy, repeatable tricks and tactics that anyone can use to take control of his or her finances. Here are a few of my favorites.
Give it a minute. Spend one minute each day—ideally, at the same time—to check in on your finances. The best way to do this is with an account-aggregation app, which pulls together your credit card and bank accounts and lets you scroll through all your recent transactions. (You can also use this to catch incorrect charges; I've found restaurants changing my tip or double billing me.) You could also use individual bank or credit card apps on your phone or even scan the cash and receipts in your wallet each morning. The key is to see whether you're spending money faster than you want to.
Get in your face. Inclined to duck financial tasks? Use visual cues to make avoidance harder. On my phone, for instance, I place my own financial app right next to my other favorite app, Instagram.
Not every habit needs tech tools. I love using sticky notes as reminders and goal reinforcement. Planning to redo your kitchen next year, or saving up for a new car? Write that on a note and stick it to your mirror so you see it every morning. Better yet, tape up an image that will remind you of your goal. Visual cues are powerful, and it's easier to skip small, unnecessary purchases if your eyes are literally on the longer-term prize.
Ping yourself. How do I remember friends' birthdays and anniversaries? I put them on my Google Calendar. So I do the same for AmEx bill deadlines. Set up recurring alerts for all your financial tasks, whether it's paying bills, organizing tax documents, bumping up 401(k) contributions, or checking to see if your portfolio needs rebalancing.
Go first. When I ask people how they approach saving for a big goal, they often tell me that they spend what they need to each month, and then save anything left over. But if you're not an instinctive saver, that's unlikely to be effective. A better technique is to fund a "new kitchen" account, say, just as you'd pay a mortgage or utility bill. Determine how much you can realistically put aside each month, and then transfer that into savings before you spend any discretionary cash.
Take victory laps. It's tough to stay motivated while tackling long-term goals. To keep myself on track, I set smaller interim goals— tangible signs of progress that I can hit at shorter intervals. Then I give myself a modest treat, like a manicure or 10-minute neck massage, once I've reached each mini milestone.
Columnist Alexa von Tobel is the founder of LearnVest.