Be a Mentor: Get Ahead by Giving Back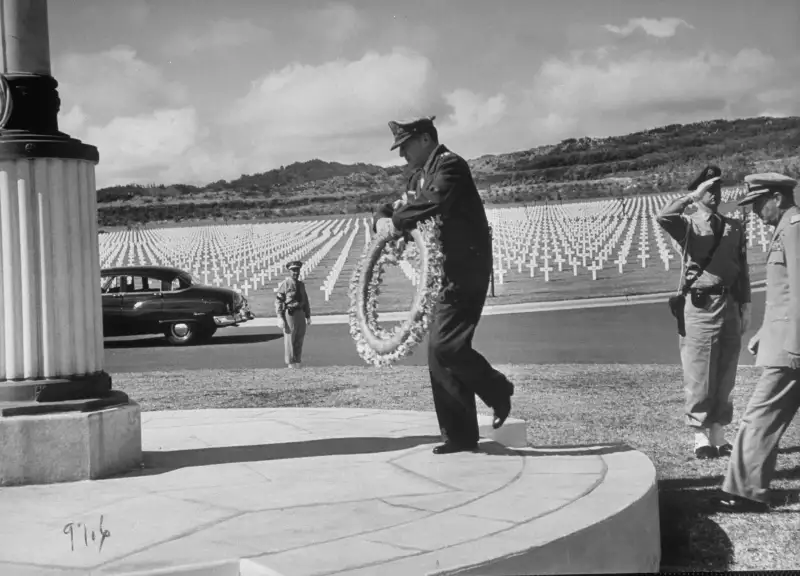 Time & Life Pictures/Getty Images
At this point in your work life, you can probably name quite a few people who've given your career a boost. So you know the perks of having a mentor.
Being one also has its upsides -- and these go beyond self-satisfaction and good karma.
"Mentoring is an exchange, and you can leverage the relationship to benefit your own career," says Ellen Ensher, a management professor at Loyola Marymount University and co-author of Power Mentoring.
In fact, research has found a link between becoming a sponsor and getting ahead: Among grads of 26 top business schools, those with protégés earned $25,075 more on average from 2008 to 2010 than colleagues who did no mentoring, workplace researcher Catalyst found.
Further, a study of Sun Microsystems employees by Capital Analytics found that mentors were 20% more likely to get raises and six times more likely to receive promotions.
Use these strategies to get the most out of extending yourself:
Fill your résumé gaps
"Just because you're in a more senior role doesn't mean you can't learn valuable skills too," says Rene Petrin of Management Mentors, which creates mentoring programs for companies. Identify areas where you need to beef up your CV, then seek a match with that expertise.
Most formal programs are happy to accommodate a mentor's preferences, says Ensher.
Set expectations upfront about what you'd like out of the relationship. Training can be formal (your trainee teaches you to tweet) or casual (have the person review a proposal you wrote to see if there's a social media component).
Create a broader network
A strong mentor-protégé relationship offers access to people beyond your usual peer group. Start by choosing someone with enough influence -- ideally a person one level beneath you in title, and definitely no more than two, says Petrin.
Connect with your protégé on LinkedIn right away so you'll know who he or she knows. As you become familiar, ask for relevant introductions.
Don't assume someone below you on the totem pole has no contacts to offer: A middle manager in another department can help you identify influencers in his division. A new sales associate could put you in touch with potential clients. A protégé who came from a competitor could introduce you to a hiring manager there.
Develop leaders
"Mentoring is a great way to identify up-and-comers, which can raise your visibility," says Catalyst's Anna Beninger. You'll be seen as a problem solver if you can recommend talent for hard-to-fill jobs within the company or your network.
Forwarding someone's résumé keeps you connected to your own contacts too. (Before putting your name behind the person, however, vet her abilities by giving her a small project from your to-do list.)
Get your protégé the right gig, says Petrin, and who knows? "The person could be your boss someday."