Your New Office BFFs: Younger Colleagues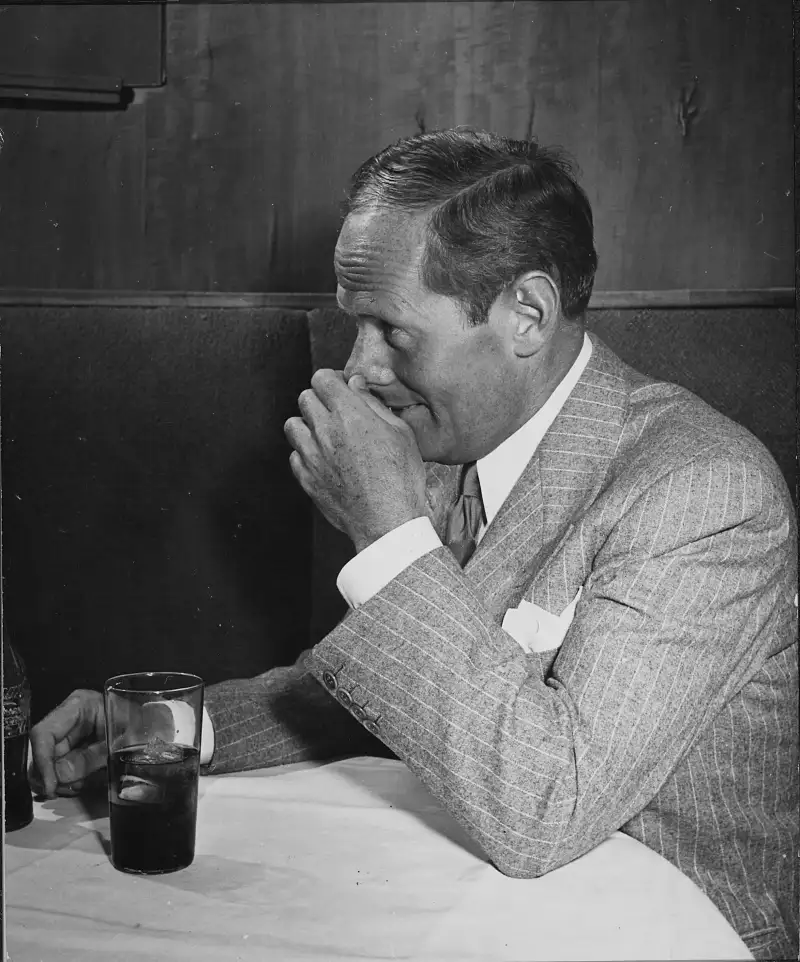 Alfred Eisenstaedt—The LIFE Picture Collection/Getty Images
Even if you're the kind of savvy networker who makes a habit of lunching with well-placed colleagues, you may be overlooking some key players at the office: your younger co-workers.
Many midlife professionals make the mistake of gravitating to office friends in their same age group and level of seniority, says Jaime Klein, founder of Inspire Human Resources in New York City. As the folks in your circle retire or move on, however, this can leave you without anyone in a position to help you.
Besides, as Klein notes, "the millennials will be the people we will all be reporting to in the next 20 years." In other words, those up-and-comers are worth getting to know.
Catch the rising stars
While it's usually obvious which high-level individuals can help you, you may need to do some detective work to spot tenderfoots with the potential to climb.
Pay attention to the ideas they suggest at meetings to see who's the most innovative and gaining the most traction. Look for those who might benefit from your guidance but who can also teach you something, whether because they are Pinterest whizzes or have worked overseas.
The ideal relationship "should be an exchange of knowledge and perspective," says New York career coach Stefanie Smith.
Be cool, but not too cool
If you're higher up in the food chain, younger co-workers may see you as inaccessible. To make real connections, you'll want to show you're approachable. "Lose your ego," advises Tom Gimbel, CEO of LaSalle Network, a staffing firm in Chicago.
Simply making the effort to chat about last night's ball game—or learning how to talk with them on IM, if that's what they use—can go a long way. Don't go overboard by sending links to memes or trying to use "yolo" in a sentence. You'll just look silly.
Polish your pickup lines
While getting together outside the office can help build a better relationship, you have to be strategic in how you go about it.
A 55-year-old asking a 28-year-old of the opposite sex for after-work drinks sends the wrong message. Inviting your younger co-worker for coffee or lunch is usually a safer bet. Say something like, "I understand you do digital strategy. I'd like to learn more about what you do day to day."
If the person seems slow to find the time, don't persist. "Offer the opportunity -- then see who recognizes the value and follows up," Smith says.
Another option is to ask your new pal to an event where you can both learn, like a lunchtime talk on a career-related topic at your university club. Or organize departmental drinks at a bar, and concentrate on chatting with the brightest young things. Just don't let your guard down too much. You could be sharing brewskis with your next boss.