Here's Why Millennials May Be in for a Really Rude Awakening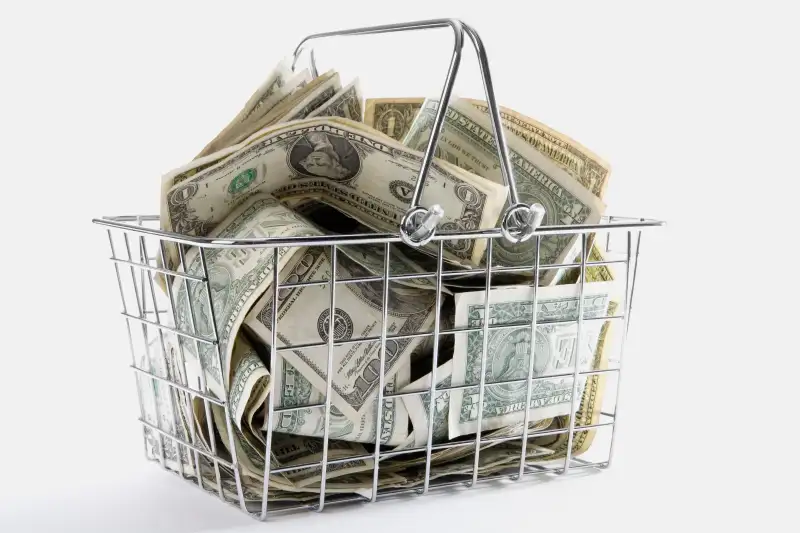 Glowimages—Getty Images/Glowimages RF
Young adults are enthusiastic about their financial prospects for the future, but it's not exactly clear why.
According to to a new Northwestern Mutual study, millennials are exceedingly optimistic they will reach their financial goals, and they are also much more likely than other generations to think the economy will improve.
At the same time, however, millennials experience high levels of stress about money right now, and there's a widespread belief among young Americans that they won't be able to depend on Social Security by the time the reach retirement — if they reach retirement.
Even though millennials came of age during the Great Recession — with many of them scrambling to get jobs and pay off student loans in a punishing economy -- a large number believe a financial crisis will never happen again. While four out of five baby boomers and more than three-quarters of Gen Xers expect that a financial crisis will happen again at some point, just under two-thirds of millennials believe this.
What's more, they're pretty confident in their financial skills, with one in five saying that they're "highly disciplined" in their financial planning and 86% confident that they'll reach their financial goals.
That long-term optimism is in sharp contrast to their current financial situations, though: More than a third of adults under 35 surveyed by Northwestern Mutual currently worry about money on a daily or even an hourly basis, and close to two-thirds worry about money at least once a week. They probably should be concerned, since four in 10 admit that a lack of planning could leave them with an uncertain financial future. Half of them can't even deal with day-to-day expenses, and 45% blame "unexpected expenses" for their money worries — which indicates a lack of planning. That's not a great combination, especially considering that 34% of millennials are pretty sure they won't have Social Security to rely on the way their parents do.
Read Next: 3 Things the Olympics Teach Us About Planning for Retirement
Of course, they could turn to professional help, but even that outlook is hazy. While about one in five millennials say they have a financial advisor, another 12% don't even know if there's anybody managing their money.