The Curious Way Millennials Are Changing the Anti-Aging Game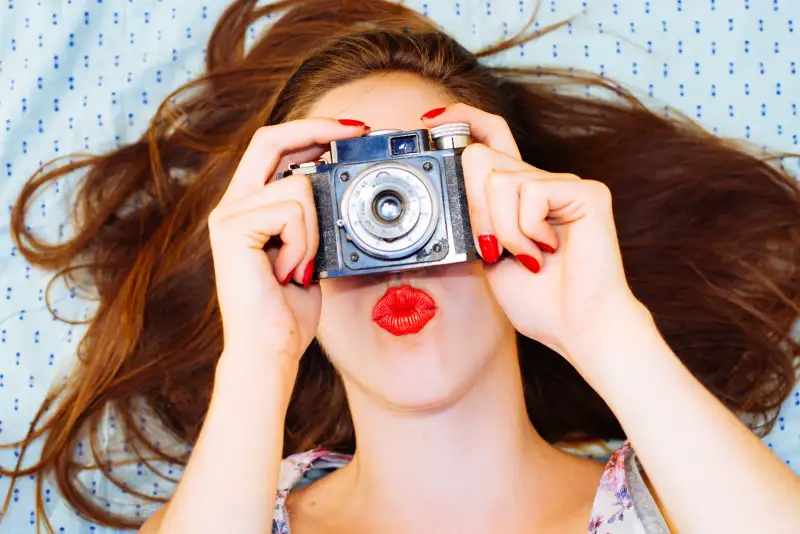 Volanthevist—Getty Images/Moment RM
Millennials are changing the carefully made-up face of the beauty business, and it has some Boomer-focused companies scrambling to give themselves a makeover.
Since millennials are roughly 35 or younger, it makes sense that they're not really interested in the anti-aging creams, serums and elixirs that companies could count on Baby Boomers to reliably buy. And given millennials' growing clout in the retail marketplace, this is making big cosmetics and skin care companies rethink their strategies.
"Millennials are much more about immediate results than saving for the future," Estée Lauder CEO Fabrizio Freda told the Wall Street Journal.
Blame the selfie craze. Freda told the Journal that since young adults are snapping so many photos of themselves--"more photographs of themselves in a day than their mother did in a year"--they want products that will make them look good right now. They prefer products that will give them the appearance of healthy, luminous skin rather than ones they have to slather on daily and then wait weeks, months, or years for the payoff.
Read Next: 5 Signs That Millennials Are Turning Into Boring, Responsible Grownups
Millennials want the instant gratification of being able to cover up or contour away a flaw, which is upending the beauty industry's M.O. Sales of anti-aging products are treading water, while makeup sales are growing, the Journal said, adding that millennials are also eschewing established names in the beauty biz in favor of brands they deem "less mainstream" or "more authentic."