Millennials Won't Cut Spending but Expect to Save More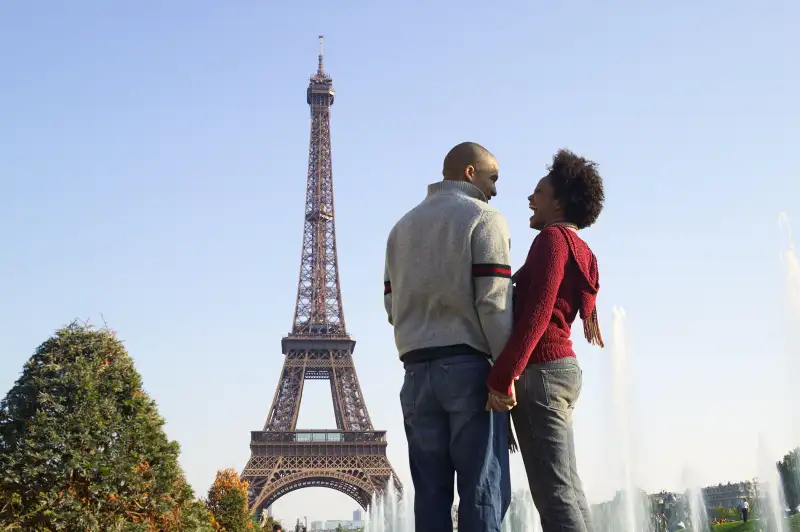 It's early for New Year's resolutions, much less failed New Year's resolutions. But you can count on the pledge to spend less and save more being at the top of the list again next year—just as you can count on it being a largely futile exercise. So let's jump to the finish line, compliments of new research from Merrill Edge.
A year ago, 59% of those polled set a goal of saving more for retirement over the next 12 months, but only 31% did so, according to the report. Likewise, 51% committed to paying down debt but only 38% did. On cue, 68% promise to do better next year.
These numbers are not flat-out terrible. Roughly a third in the survey have made progress saving and paying off debts. But that leaves two-thirds that either failed or never tried, and half of those who are saving say they wish they had saved more.
Many blame the economy, which continues to plod along at a slow pace. The Fed put off raising interest rates again this week in recognition of the anemic recovery. Four in 10 in the survey say the economy has put a damper on spending; three in 10 say it has curbed saving; and two in 10 say the economy has had an impact on their ability to invest.
That seems reasonable given lackluster growth. Then again, those surveyed are described as mass affluent—meaning that in most cases they have good incomes and investable assets of more than $50,000. In general, this group has remained employed and, unless their money was in the mattress, benefited at least somewhat from the stock market more than doubling since the depths of the recession.
Many are taking full advantage of their 401(k) plan. But most probably should be taking bolder steps in view of the widely proclaimed new normal economy—slow growth, modest income gains, and low annualized returns for years to come. Millennials appear most in denial. In the survey, only 36% of millennials said they plan to spend less in 2016 and yet 88% said they intend to save more.
That intent to save is encouraging. It suggests young people understand the need to save early and often; that the pension system is likely to offer diminishing financial security for the rest of their working days and they must fend for themselves. But if they don't spend less how are they going to save significantly more? Remember, this is the new normal. Rapid income gains to help fill the savings gap will be tough to come by, even for young people early in their careers.
Nearly half of millennials say they would dig into savings or investments to pay for a big purchase they cannot afford. That's about twice the rate of older generations. Nearly two in three millennials justify a large expense, like a trip, if it produces lasting memories. That's three times the rate of older generations.
Sure, young people want to live a little before getting down to the business of life. They have time, right? Yet that time is their key resource. An extra 10 years of compound returns can double your nest egg at age 70.
Sacrificing now for a better life years or decades down the road takes unnatural commitment. That's why strategies including paying yourself first, auto escalating 401(k) contributions, and defaulting to a target-date mutual fund are so helpful. You make one decision, check in once a year, and go live your life. The hardest part is getting started.
Read next: Here's the Easiest Way for Millennials to Become Millionaires