Oh No! Needing a Fridge, Rubio Raids Retirement Account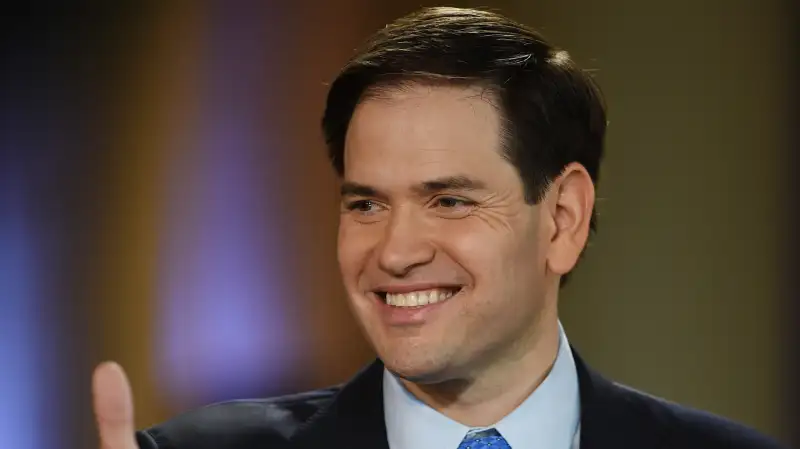 Larry Marano/Getty Images
If Florida Sen. Marco Rubio intends to lead by example, he's off to a rocky start. The Republican presidential hopeful raided his retirement account last September, in part to buy a new refrigerator and air conditioner, according to a recent financial disclosure and comments on Fox News Sunday.
In liquidating his $68,000 American Bar Association retirement account, Rubio showed he's no Mitt Romney, whose IRA valued at as much a $102 million set tongues wagging coast to coast during the last presidential cycle. Rubio clearly has more modest means, which is why—like most households—if he doesn't already have an emergency fund equal to six months of fixed living expenses he should set one up right away.
He told Fox host Chris Wallace: "It was just one specific account that we wanted to have access to cash in the coming year, both because I'm running for president, but, also, you know, my refrigerator broke down. That was $3,000. I had to replace the air conditioning unit in our home."
Millions of Americans treat their retirement savings the same way Rubio did in this instance, raiding a 401(k) or IRA when things get tight. Sometimes you have no other option. But most of the time this is a mistake. Cash-outs, early withdrawals, and plan loans that never get repaid reduce retirement wealth by an average of 25%, reports the Center for Retirement Research at Boston College. Money leaking out of retirement accounts in this manner totals as much as $70 billion a year, equal to nearly a quarter of annual contributions, according to a HelloWallet survey.
Rubio's brush with financial stress from two failed appliances probably won't set him too far back. He has federal and state retirement accounts and other savings. And let's face it: The whole episode has an appealing and potentially vote-getting Everyman quality to it. Still, it is not a personal financial strategy you want to emulate.