Why Retirees Are Hurting the Luxury Goods Business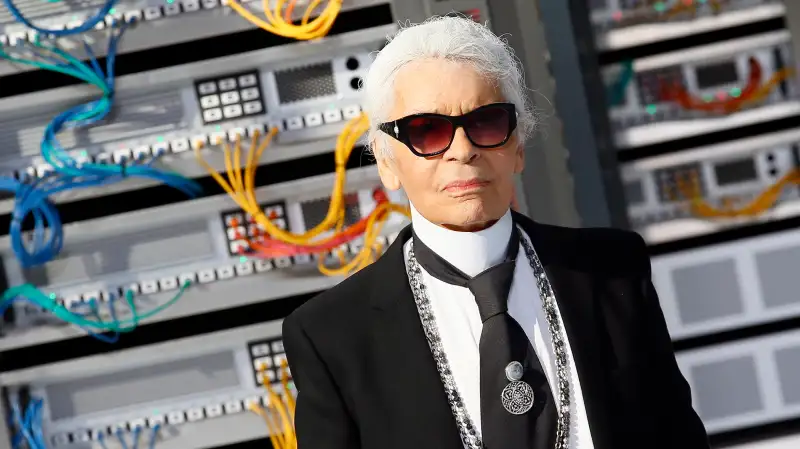 Memories are the new Mercedes Benz. The shift to experiences rather than material things accelerated, often out of need, during the Great Recession. It follows academic research showing that people get more lasting pleasure from activities rather than possessions. But the trend continues to gain momentum every time a boomer retires and looks to the next two decades as a time to find meaning—or just have plain old fun.
Retirees will have 2.5 trillion hours of leisure time to fill over the next 20 years, according to a report from Bank of America Merrill Lynch. They will spend $4.6 trillion over that span—and a great deal of it will be on things like adventure and educational travel, and group activities that bring family and friends closer.
Some big names in retail are expanding into travel: Designer Karl Lagerfeld just announced plans to launch a branded luxury hotel chain, starting in Macau, China, in 2018. He joins fellow designers Armani, Missoni, Bulgari, and Versace entering the hospitality business in a bid to capture the flow of dollars from fancy things to fancy weekends.
Meanwhile, global sales of luxury goods are headed for their weakest year since 2009, according to a report in the New York Times. Sales of things like designer handbags, shoes, and cocktail dresses will be flat at about $273 billion. Yet fine dining and luxury cruises will be up 4% to 5%. (There are other factors besides retiree spending, of course. They include concerns about the economic impact of Brexit and the U.S. election, and a string of terrorist attacks in Europe that put off some high spending tourist shoppers.)
This isn't just about the well-to-do. Retirees with relatively few assets are nearly as likely as those that are wealthy to agree that in retirement they have greater freedom and flexibility to do whatever they want—and 95% in the Merrill Lynch survey said they value experiences over things.
Boot camps are popping up all over the country to help new retirees sort through their options. Their central aim is to help you replace what you most miss from work, other than the paycheck. For most retirees that ends up being the people they spend time with and how they spend that time. It has little to do with material things, as Lagerfeld and his designer friends are discovering.