Where to Live for an Extremely Active Retirement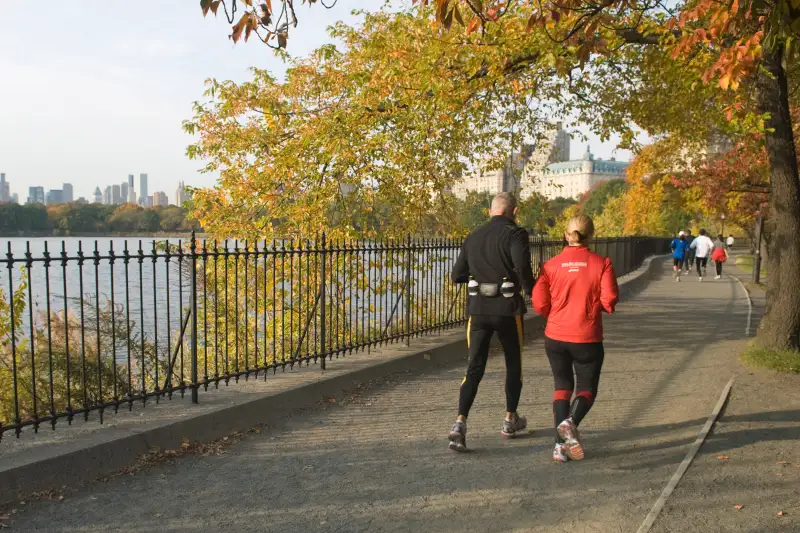 No two cities are alike, and while people searching for retirement nirvana generally recognize differences in things like climate and cost of living, other key considerations may go unnoticed. The opportunity to lead an active lifestyle, for example, may fly beneath the radar. Yet it is an increasingly important aspect of our long-lived retirement years.
A new survey from Active Network, which tracks athletic event registrations, serves as a reminder of the value of considering more than climate and costs in your retirement destination. The top three cities for active seniors ages 55 and older are San Diego, Cleveland and New York, the survey found. Two of those, anyway, are hardly the low-cost, sunny climes you might envision.
The Active Network survey is unusual in that it tracks activities of the extremely active—registrations for adventure events, running, cycling, triathlons, duathlons, endurance camps and clinics, walks, and mountain biking. Overall, warm cities tend to top the list, including San Diego, Dallas and Houston. But Pittsburgh, Chicago and Philadelphia also rate.
Read: One Couple's Retirement Challenge: Agreeing on Where to Live
Running is easily the most popular event with extremely active seniors, accounting for more than 70% of senior registrations. Even larger numbers of younger generations sign up for running events. But a greater percentage of folks ages 55 and up register for walking and cycling events than any other age group, the survey found.
Lists of the best places to retire have become common, and include Money's list along with one from AARP, Bankrate, Forbes and others. These lists take into account many factors, including access to health care, tax rates, senior job opportunities, and crime rates, along with climate and costs. Over the years more northern locations have made the cut as retirees think about more than beaches and warm weather.
Active lifestyles have been part of that trend and take into account such things as cultural attractions, festivals, transportation, sidewalks and even senior-friendly road crossings. Now, extreme activities like marathons and 100-k bike rides are starting to creep into the mix.
Extreme sports aren't for everyone—much less everyone over 55. The larger point, though, is that when thinking about where you will retire it pays to consider how you want to spend your time, and then explore regions for the right mix of costs and lifestyle and the opportunity to find like-minded friends.